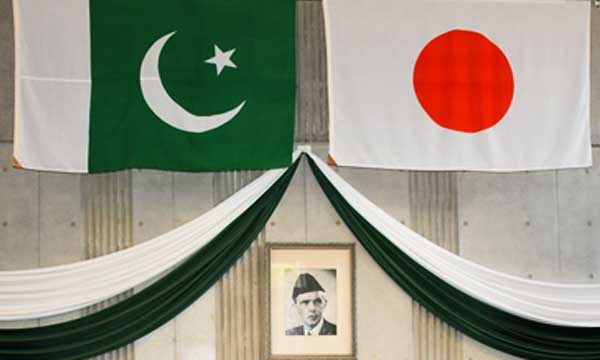 In order to strengthen ties with Pakistan, Japan has decided to set up the National University of Technology and Skills Development in the nation by 2017.
This is not the first time the Japanese have partnered with Pakistan. Earlier, there have been an array of socio-economic projects between the two states, especially since Japanese products have been imported in Pakistan innumerable times.
The budget of the project is set at Rs. 700 million and aims to immensely help the educational sector of Pakistan.
The representatives of Construction Technology Training Institute of Islamabad (CTTI) and Japan's official development assistance (ODA) held a meeting last Thursday to discuss strategies and arrangements.
Director of CTTI,  Jamil Ahmed stated, "The draft law for the establishment of the university would soon be tabled after approval. It has also extended technical cooperation under which it has assisted with the modification of curriculum and textbook and with the provision of latest equipment in order to match modern technology and requirement of the industrial sector."
The Higher Education Commission (HEC) has allowed up to 5 subjects to be taught at the university, with alterations to be made in the future. Once the university has been fully constructed, then courses will be selected.
6 Pakistani Universities in World University Ranking List 2015-16
However, the CTTI offers several courses including Automobile Engineering, Civil Engineering, Diesel and Mechanical Engineering. Noting the success of Confucius Institute in National University of Modern Languages in Pakistan, this upcoming university may be similarly beneficial to the country.
The Japan International Cooperation Agency (JICA) was actually formed after the establishment of the CTTI, which was actually constructed back in 1986.  Formerly known as Construction Machinery Training and then later changed in 1992 to Construction Technology Training Institute.
Rahat Fateh Ali Khan Receives Honorary Shield from Oxford University
Stay tuned to Brandsynario for more updates.