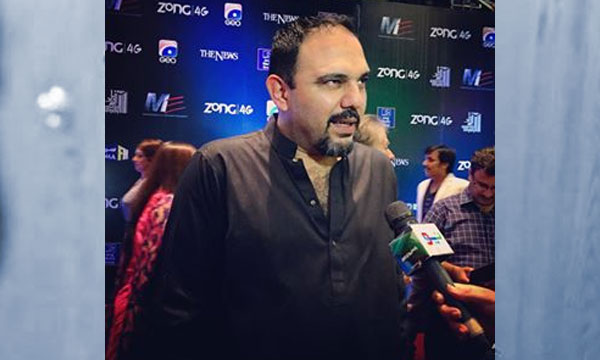 Jami's movie "Moor" continues to receive good ratings as well as critically flattering reviews however the director himself is not taking a single break.
According to a very recent tweet by him, he is engrossed in working for his fourth project. Take a look:
Our fourth feature getting ready to roll. Hasht Roch. On liyari. KU students feature film project. pic.twitter.com/02XpAuoHFA

— -jami (@Lollywood007) September 3, 2015
A film based on Lyaari which is being worked on in collaboration with students from Karachi University, titled as Hasht Roch.
While this project has just been initiated, the movie Downward Dog is already slated for next year's release. This film has been in production since November 2012 and its cast includes Joshinder Chaggar, Sajid Hassan, Nayyer Ejaz and Ali Sheikh.
Jami also tweeted that the movie Downward Dog was delayed because of 021 and it has a much darker theme. Take a look at the trailer:
Downward Dog – DWD (2014) Trailer – PakistaniCinema from Pakistani Cinema on Vimeo.
According to Jami, the movie Downward Dog is regarding "a writer gone greedy with a novel and all hell breaks loose."