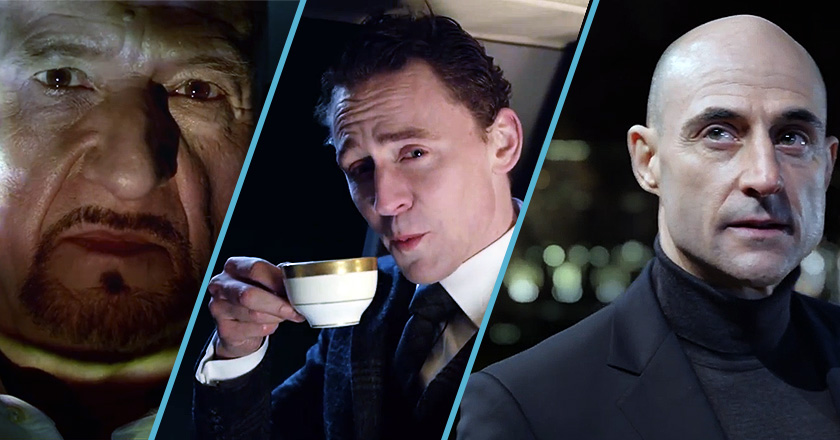 Yup, all of these movies villain are all British. Sir Ben Kingsley, Tom Hiddleston and Mark Strong, all three are Hollywood's biggest villains, today – This is what makes Jaguar say "It is #GoodtobeBad"
The creative television commercial, aired in the Super Bowl spot, revolves around these three famous British Actors, and the essence of being a Villain, in their own words; well, to begin with a secret underground headquarters with a fast car, maybe also a black private helicopter and, of course, a British accent.
The three actors, from their exclusive private comfort place, explain the reasons why 'Brits' come through as the best villains. According to them; the reasons maybe the typical British stiff upper lip, the immaculate eye for detail, undying obsession with power and, of course, their 'Jaguars'.
As per the claims; the stunts depicted in the video were all carried out for real, including the car and helicopter sequence. This, together with the famous actors, makes the spot feel more like a Hollywood blockbuster than a Super Bowl commercial.