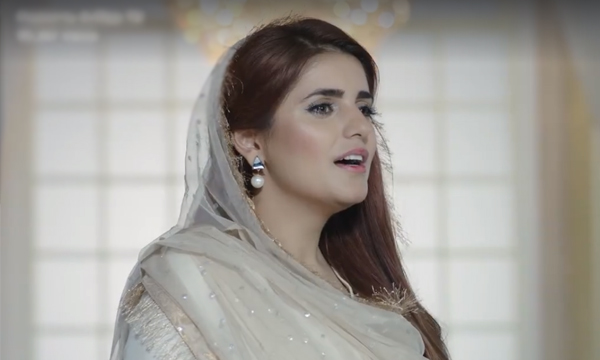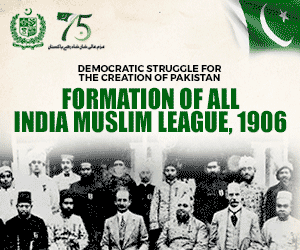 Ittehad Ramazan Transmission 2017 on ATV has just released its OST ft Momina Mustehsan. The songstress in her soulful voice has recited "Qaseeda Burda Shareef" and truly has done justice it!
We bet you will be left in awe after listening to Qaseeda Burda Shareef by Momina Mustehsan.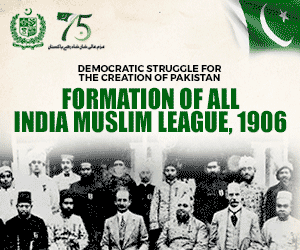 Listen to it here!
https://youtu.be/M6pEZQfKIwA
Momina surely looks like a vision in traditional dress!
HOST
It appears that Shaista Lodhi will be taking over Ittehad Ramazan Transmission 2017 on ATV. Currently, she is Kenya shooting for the promo of the transmission. What is more, the leading RJ of FM 91 Khalid Malik, Ali Safina and JunaidAkram will be joining Shaista in the transmission.
Registration & Passes
The registrations for Ittehad Ramazan Transmission 2017   have not yet been announced.
Timings & Schedule
Ittehad Ramazan Transmission 2017 will kickstart from the 1st of Ramadan till Chand Raat. Timings are yet to be announced.