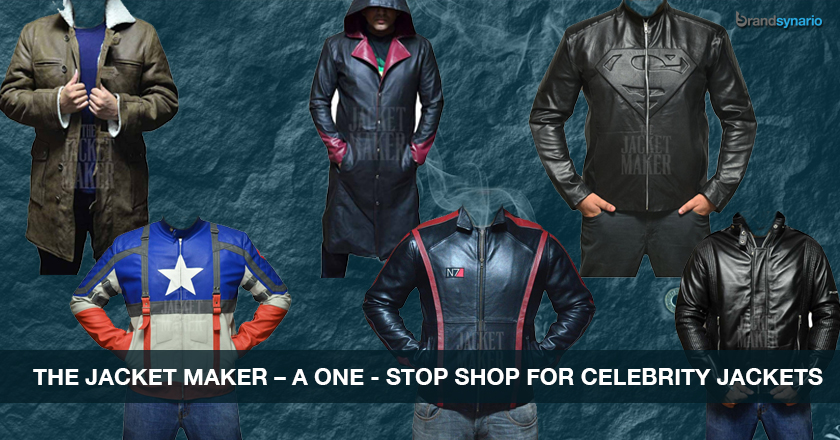 Ever felt like discovering the bad boy racer instincts while watching Fast and the Furious or Dhoom 3?
These days leather jackets donned by celebrities are creating a lot of buzz and are one of the main reasons why fans like to follow in their footsteps. That's where TheJacketMaker.Com (TJM) steps in.
TJM, an online hub for all jacket fans is offering a wide range of celebrity jackets that include designs worn by some big names including Superman Jacket, the legendary Michael Jackson, Vin Diesel, Tom Hardy etc.
The online retailer offers a vast range of jackets worn by some of the leading game protagonists that include the likes of Dante from the Devil May Cry series to the stealthy looking hooded jacket donned by Connor in Assassins Creed III to the one worn by Leon Kennedy in Resident Evil, TJM has it all.
Besides their vast range of celebrity and game characters jackets, TJM also has a cosmic portfolio that comprises of trendy looking fashion jackets best suited for parties, family gatherings or some other social events.
TheJacketMaker.Com Offers "Free Shipping Worldwide" for all their jackets. You can visit and have a look at their collection. So, the next time you want to look good and give your peers something to talk about, TJM is just the place you're looking for.