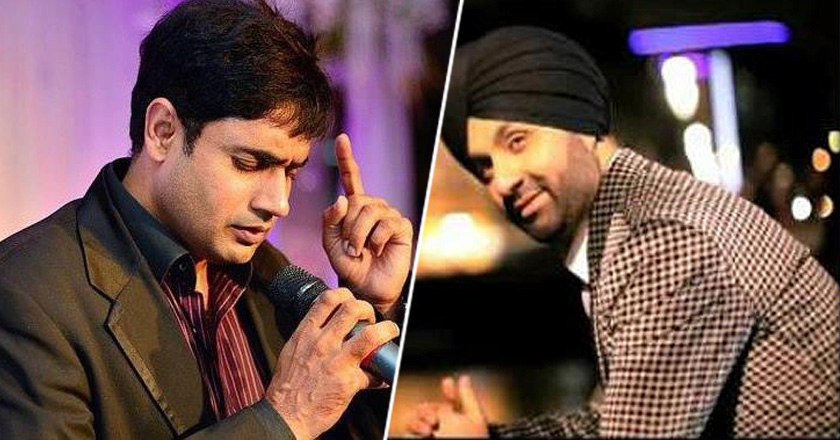 A new Punjabi song 'Ithe Rakh' song has been released courtesy Abrar ul Haq in collaboration with England based musician Sukshinder Shinda.
The song has the signature Punjabi music with the beat of dhols along with other folk Punjabi instruments. It portrays Sukhshinder Shinda himself in the lead role for the video.
Predominantly shot in Birmingham, England, it starts off a chance encounter between a man and woman bumping into each other accidentally at a train station in England. The video follows through the love story developing from meetings and chance encounters.
See the video below:
ITHE RAKH – OFFICIAL VIDEO – SUKSHINDER SHINDA… by pakhungama
Abrar ul Haq is a prized musician in the Pakistani music industry who has delivered numerous hit singles and albums. His debut album, the much famed 'Billo De Ghar' was an instant success among masses for the uniquely styled mix lyrics.
Sukhshinder Shinda is a famed bhangra record producer, singer and songwriter based in Handsworth, Birmingham, England. He started his career with his first professional recording Dhol Beat Ek in 1993. He has collaborated on or produced more than 200 albums. He has won UK Asian music awards for numerous categories.
What do you think of the song? Do let us know.