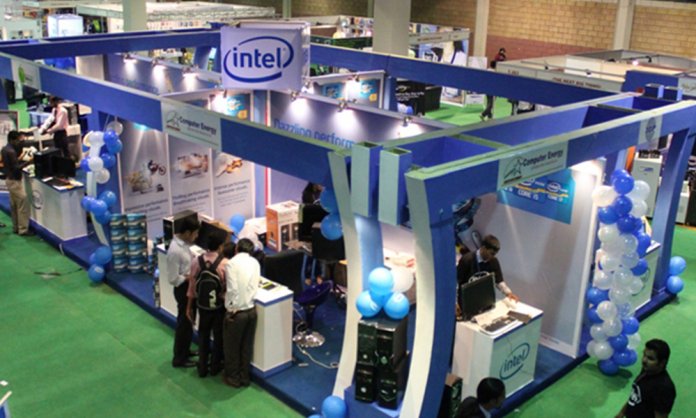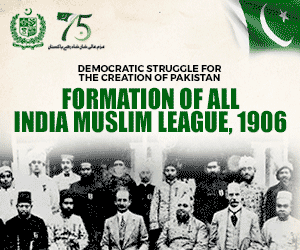 The largest telecom and information technology exhibition in Pakistan has finally commenced in its metropolis. Karachi is expected to be hosting about 100,000 visitors at the Expo Centre for the remainder of three days of the event.
According to the organizers, ITCN Asia 2017 is the biggest and the most comprehensive ICT Expo of the country. The expo will begin today and continue upto September 21st, 2017.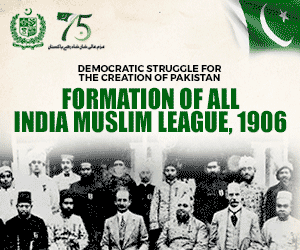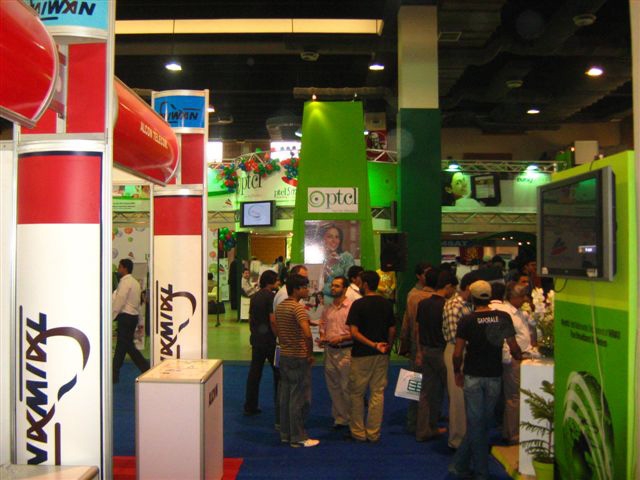 The event will comprise of a  series of international conferences. It is supported by the Government of Pakistan, Ministry of IT & Telecom and Pakistan Telecom Authority. About 350 companies will showcase more than 600 brands.
The event shall cover key sectors of the ICT industry and provide an ideal platform to showcase the latest technologies/products or services that are related but not limited to:
Government
E-commerce
Retail
Telecom
Cloud
Data Center
Healthcare
Banking
Business
3D Printing
Digital Signage
Digital Printing
Consumer Technology
Broadcasting Equipment
Lights & LED
Digital Marketing
Security
Fire & Safety Devices
Hardware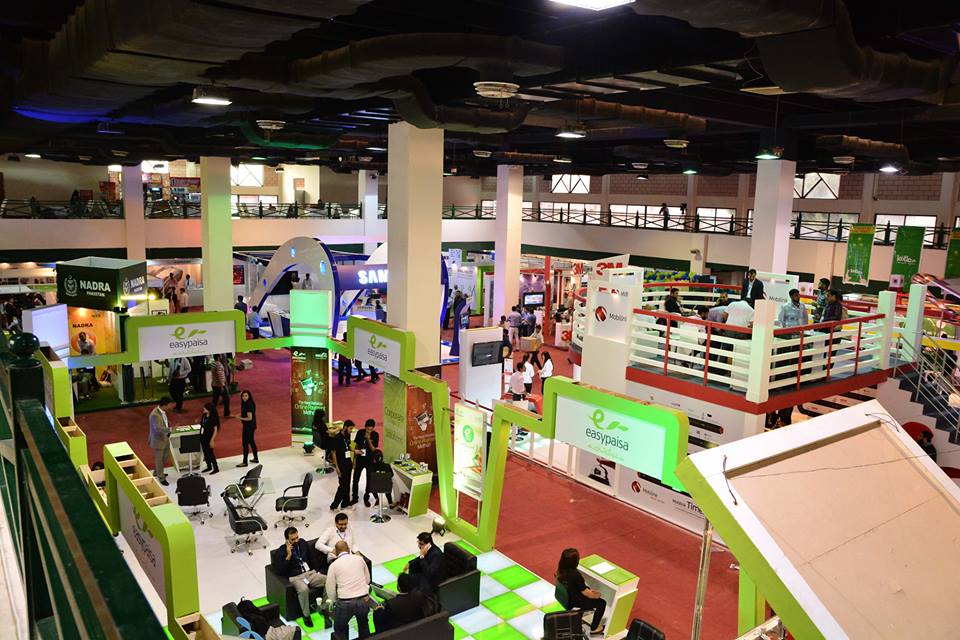 The ITCN 2017 expo will be spread across 5 halls:
Hall 1 – Enterprise Solutions
Hall 2 – Telecom Solutions (focus: GSM / Broadband / ISPs / Cellular Solutions and Mobile Apps)
Hall 3 – Consumer Electronics Asia, Digital Signage & Printing Asia, Lights & LED Asia and Broadcast Pakistan
Hall 4 – Security Asia (focus: Security Hardware & Software) and
Hall 5 – Fire & Safety Asia with focus on fire prevention & protection, firefighting equipment, emergency alarm & warning systems, rescue, etc.
Stay tuned to Brandsynario for more updates.
Content contributed by Abeer Anwaar