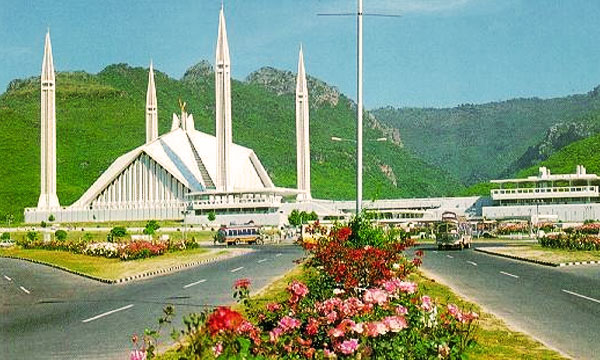 South Korean Ambassador Dr. Song Jong-Hwan in the gathering at the Islamabad Chamber of Commerce and Industry (ICCI) announced the establishment of one of the biggest and the most advanced IT parks in Islamabad to improve trade ties with Pakistan.
According to the reports, Dr. Song at the gathering confirmed that the park will occupy about one million square feet of area with the most advanced facilities on board.
The Exim Bank of Korea has agreed to pay $50 million for the construction of the park, whereas the South Korean teams will conduct feasibility check assistance from the Ministry of IT and Pakistan Software Exports Board (PSEB).
Tradekey Launches Pakistani Domain to Boost Pakistan's Trade Industry
"Establishing the park will promote small and medium enterprises as well," Dr Song said.
Dr. Song, while talking about some serious concerns over the trade issues said that the bilateral trade between the two countries has suffered a great loss since three years. It has declined by almost 34%.
Mentioning the reasons behind such hefty loss, he said that there has always been non-availability of trade information and lack of understanding in the areas of cooperation, whereas he also mentioned that Pakistan and Korea are currently involved in a free trade agreement feasibility that is expected to end in June this year after which both countries are expecting an increase in the bilateral trade.
Young Pakistani Scientist Imran Khan Contributed to Gravitational Waves Discovery
On the other hand, ICCI President Atif Ikram Sheikh said that South Korea follows strict sanitary  measures for trade, which is why Pakistani traders face difficulties in finding an appropriate place in the Korean markets.