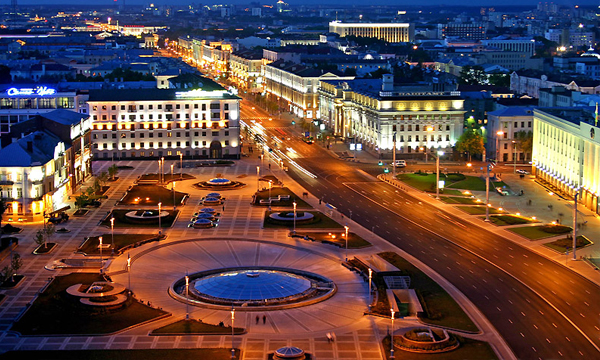 The Federal Govt. has recently declared toname Islamabad as the sister city of Minsk, the capital and the largest city of Belarus. The final approval summary has been handed over to the Cabinet Division.
The recent claims of the Federal Govt. revealed that Prime Minister Nawaz Sharif paid a visit to Belarus a few months ago where both the governments agreed on the decision of making Islamabad and Minsk the sister cities.
In regard to this decision, The Capital Authority (CDA), through The Capital Administration and Development Division (CADD) has submitted a summary to the Cabinet Division for final approval.
A CDA official said, "Under the agreement, there will be active cooperation between the two capitals in different fields, including municipal administration and youth development."
How Karachiites React in Islamabad: Hilarious Video Depicts Common Reactions
He said Islamabad already had other sister cities, including Amman, Ankara, Beijing, Seoul, Madrid and Jakarta and now approval for Minsk to become a sister city of Islamabad is in the process and the motion will be granted soon.
Will the collaboration of Islamabad and Minsk being the sister cities will be considered benedictory or not? Let us know about your feedback in the comment section below and stay tuned with BrandSynario for more updates!