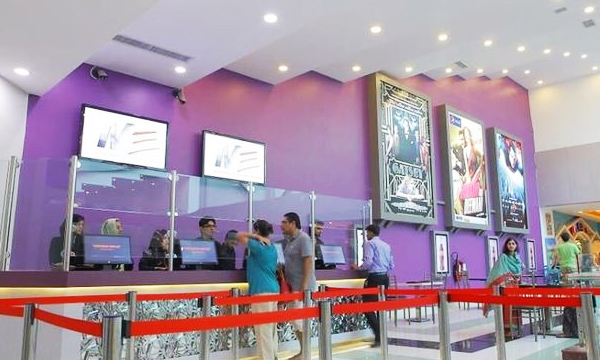 A local court in Islamabad has issued notice to Centaurus Cineplex for violating Ehtaram-e-Ramazan 1981 by screening movies during fasting hours.
Civil Judge Mian Azhar Nadeem issued notice to Centaurus Cineplex after a citizen petitioned the court saying, "the cinema was screening movies during Ramadan in violation of Ehtram-e-Ramazan Ordinance 1981."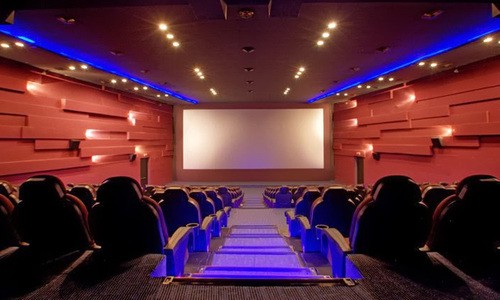 According to the ordinance, which prohibits restaurants to remain open during fasting hours, clause 6 of the Ehatram-e-Ramadan Ordinance states that "Cinema-houses, theatres, etc., must remain closed during Ramadan".
The ordinance further states that, "All cinema-houses, theatres and similar other establishments or institutions shall remain closed during the month of Ramadan from the time of sunset to the expiration of three hours thereafter."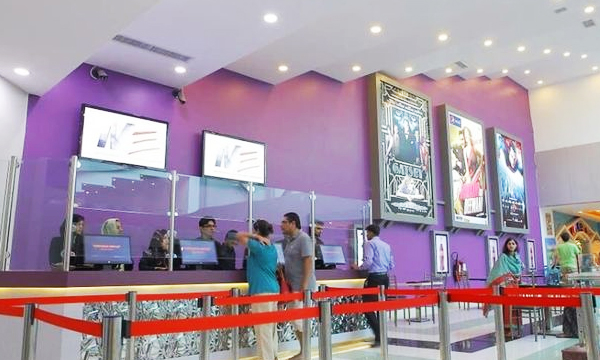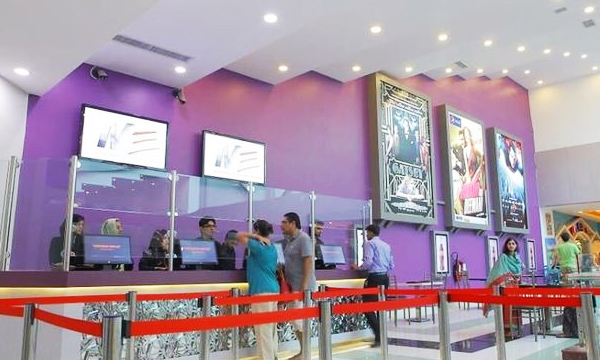 "If the proprietor, manager, servant or other person in charge of a cinema-house, theatre or similar other establishment or institution contravenes the provisions of sub section (1), he shall be punishable with imprisonment for a term which may extend to six months, or with fine which may extend to five thousand rupees or with both."
Bilal Ahmad, the petitioner, said that he was visiting the Centaurus Mall on June 20th when he came to know that the cinema was screening films during daytime and had asked them to stop the screening as it was illegal.
Bilal also approached Ministry of Culture Secretariat and requested them to stop the multiplex from screening films before Iftaar but no action was taken.
However, this was not the first time that the Cineplex, has come under fire for screening movies.  Back in 2014, the district administration arrested five of its employees for screening movies at 'Iftaar time'.
The court has directed the respondents to submit their replies by June 30th.
Stay tuned to Brandsynario for more updates.
Contributed by Onusha Ahmad.