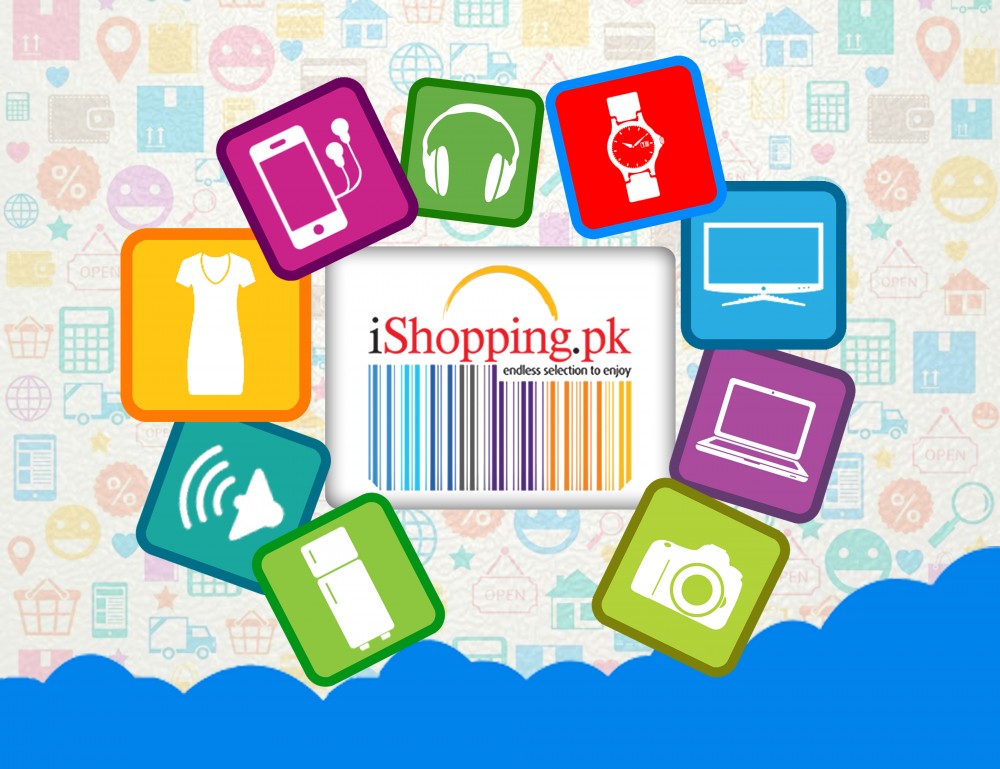 The last two or three years have seen a huge rise in companies of all sizes shifting from traditional business to online retail stores. This is due to the increased popularity of many businesses and the availability of Internet access to a larger audience that has led many businesses to believe that internet is now, undeniably, a legitimate and profitable sales channel. According to industry experts, Pakistan's e-commerce market is expected to surpass $1 billion in five years.
The concept of online shopping is fairly new for Pakistani consumers. However, with the increasing popularity of handheld devices and laptops, coupled with the ever-increasing use of the internet, many people prefer to use their devices to buy and sell the things they desire, with everything, ranging from mobile phones to cosmetics to all sorts of clothes, sporting goods, and handbags, is only a couple of clicks away from them.
The latest in the list of respectable e-commerce destinations in Pakistan is iShopping.pk that aims to provide 100% original new products with a warranty and home delivery on the lowest prices.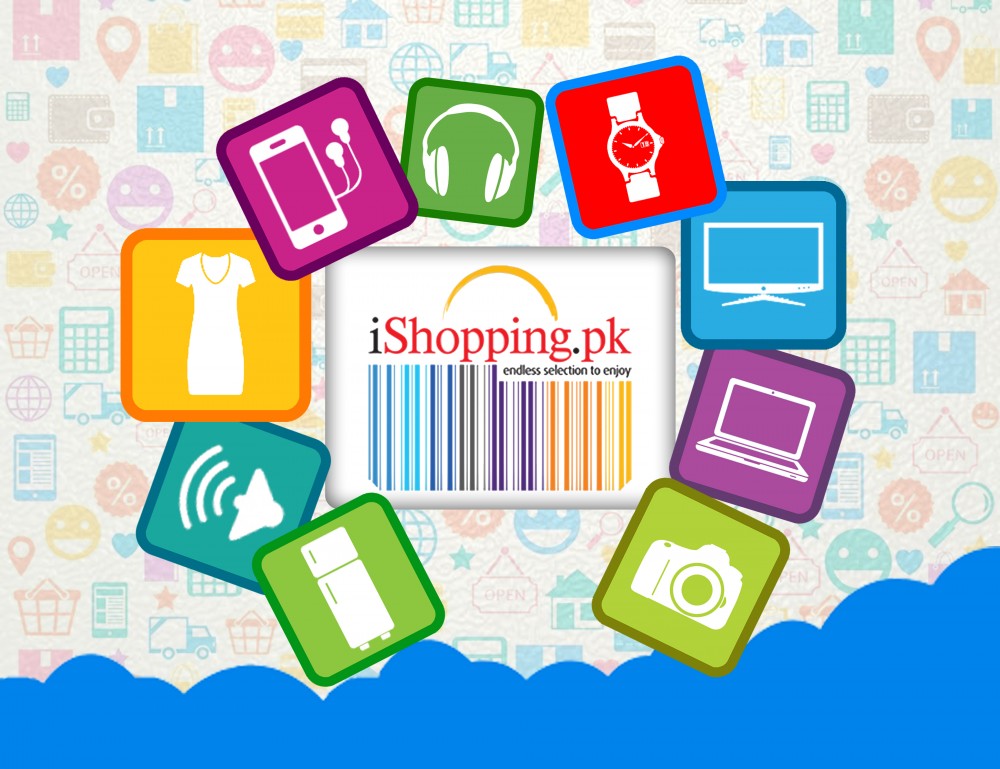 As the trend of e-shopping is growing, so is the risk of online theft and security. Many new entrants fail to deliver the required products at the right time but iShopping.pk aims to establish itself as a transparent business with no hidden charges or fake products.
The website offers one of the widest range of gadgets and self-management of the inventory available online in Pakistan.
From gadgets to clothes, office supplies, home appliances and kitchen supplies; if it's hot then it is here! If you still need more convincing, here are SIX major reasons why one should consider buying from ishopping.pk rather than any other website:
It's Convenient and Reliable
A nation like us craves convenience more than anything. The latest surge in home deliveries speaks for itself but reliability has always been a reason to leave the premises of our comfy couch. So, what is convenient as well as reliable? Yes, ishopping.pk! As Meredith puts it, "This is like my knight in the shining whatever"!
Attractive Discounts and Offers
Discounts always keep me going. There has been a number of discounts and deals offered by ishopping.pk and the responses they received were overwhelming, not that I doubted anyways.
The details of two of the discounts offered by them are as follows:
Deal 1
Deal Name: Friday Bazaar
Dates: 27th November 2015 – 30th November 2015
Discount Rate%: Up to 50%
Deal 2
Deal Name: iShopping Bazaar
Dates: 25th December 2015 – 31th December 2015
Discount Rate%: Up to 50%
Free Gifts
I love lucky draws and sweepstakes, after all, who doesn't like free gifts. They ran several social media contests in order to spice up the T20 world cup spirits and a total of 35 winners received giveaways including Smartphones, Branded T-shirts, and Branded Kurtis. Follow their Facebook page in order to win exciting gifts as well.
Learn all about iShopping.pk in this interesting video below:
Availability of Latest Products
They have a wide variety of products available just a click away. Some of the upcoming products include  Sony Xperia X, LG G5 , HTC M10 and New Models of Sony VAIO.
They also offer iShopping Warranty, Official Warranty and International Warranty with the claim of 100% genuine and brand new products.
Growth Prospectives
The website recently launched its services in Lahore as well so as to cater Lahore and adjoining areas. We have heard that the opening of other offices is also in the pipeline along with International coverage in the Middle East as well.
LOWEST Prices
They offer products at the lowest possible prices across all online retail stores with free delivery, COD, Bank Transfer, Credit Card and Paypal. It is like a win-win situation!
If you haven't tried it yet, you should give it a go. We are sure you would not be disappointed! Write to us about your experience!