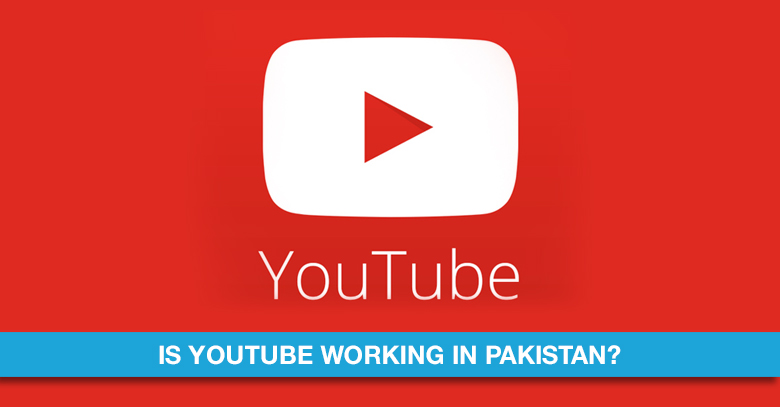 111 views
Finally, some good news for all the Pakistani Internet fanatics, a lot of people have reported that YouTube has been reopened in the country!
Recently Government officials seemed willing to consider uplifting of the yearlong ban, after Federal Minister for Information and Broadcasting Pervaiz Rashid called YouTube a viable source of information in students.
Mr. Rashid also indicated, in Friday's press conference, of government's intentions to reinstate the website.
YouTube was banned in Pakistan on September 18th last year after it was accused of hosting blasphemous videos that were most offensive to Muslims all around the world.
Since, the video was posted by independent producers, YouTube refused to take any step claiming the video in question does not violate any rules of the website and Freedom of speech is every man's right.
However, the website is still not opening on many IP addresses.
Is YouTube Working on your Internet?