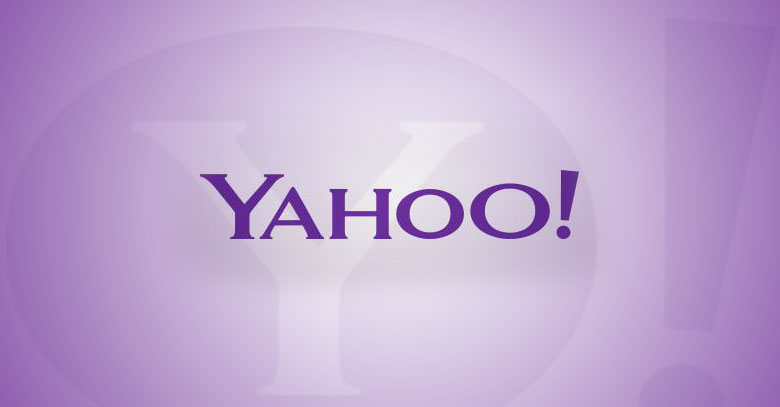 Yahoo Inc.'s board is considering whether they could sell their main internet business or not, reports the Wall Street Journal this Tuesday. According to Wall Street, at present Yahoo's value is evaluated to be less than zero as all its value is assigned to Yahoo's Asian Investments as well as its 15% shareholder stake in Alibaba Group.
However, the yesteryear search engine giant, Yahoo still has about $5.9 billion cash and short-term investments on its balance sheet and a further $1.6 billion in property and equipment.
Read More: Yahoo to Partner with Google Restructure its Strategy
At present, Yahoo's core business encompasses Yahoo's search business, Yahoo's websites, Tumblr and Flurry, as well as the sales force of the company and its intellectual property.
The Company has declined to make any comments on the story published on the Wall Street Journal.