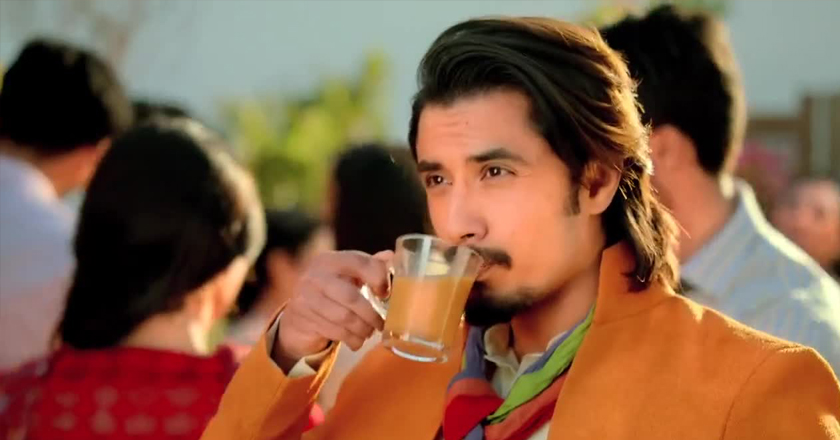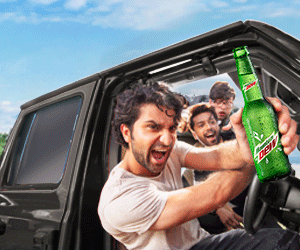 By Sabah Zaman
Tarang has come a long way with its bright and sparkly television commercials shot in traditional Lollywood style, jam-packed with glamour and a lot of desi jazz.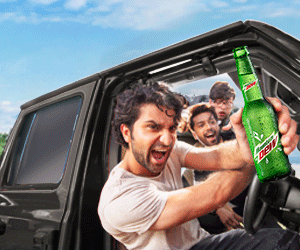 However, sadly for Tarang, a long way simply symbolizes the time-span it has spent advertising the same old method which it kicked off with, back in 2006.
With its new Ad film, Tarang, has hit some notes rights, and some just seem out of tune altogether. Let's take a look at the TVC:
I personally am not a big fan of 'naach-gaana' used as a tool to sell any kind of commodity. Yet here I am sitting, defending this highly atrocious advertisement hogging Pakistan's television today with its flamboyant dancing and bad fashion sense (orange jacket? Ali Zafar, seriously?
So What Clicks About the TVC and What Doesn't Click?
Sure, you and I don't dance on rooftops, and we sure don't drink chai in such dreadful hot weather and yes, the idea  that a mere white liquid will turn people into dance freaks is ridiculous and fishy.
The starting shot of Prague, or is it Turkey (it definitely isn't Pakistan) stands out as a major fail killing the whole concept of load shedding in Pakistan.
So yes, Tarang did mess up quite heavily when it comes to important issues, which seemed to have been waived of rather carelessly due to the influx of some magical liquid whitener.
No one in their right mind would buy that, or are there some people who would?
Yes, there are people who would. 
The same truck-walas, the waderas and tandoori guys who do like to watch 'ladies' dancing like crazy maniacs would buy this, because it actually sells the way they want it to be presented to them, as crude as it sounds.`
Many advertising enthusiasts are outraged that things can always be sold better and unless we don't began to do so we won't change the perspective, but my dear mad men, what you fail to conceive is that you can take the SAIMA out of your ads but you cannot take the SAIMA out of their television screens or even their lives. 
Sure, lets advance for the better, and think that if we make good advertisements those truck-walas would seek for good advertisements but do you really for one minute suppose those people give two hoots about the advertisement, and is that really the big purpose altogether?
However, this doesn't mean that we need to show women laden with appalling dance moves while selling DOODH? But it would also be stupid to sell it Olper style in the hopes of just maintaining our dignity. 
At the end of the day, it's advertising we are running not raising good daughters and as David Ogilvy said it 'if it doesn't sell, it's not creative'.
Tarang might have pulled a cheap stunt but the cheapness has given them a lot to laugh about. Their success might be at the cost of our dignity but then again, since when does advertising come with morals attached? 
There are a lot of us who wish our advertising media and even our film industry was as good as India's, well sorry to say it is not because they are superior beings, it's because they have the liberty to use whatever brains they have.
More than a 100 films are made in India a year out which 10 are probably worth watching, yet the fact that they end up making those 90 films will never go against them because it is from the bad that you learn the difference between the good and marginal.
So, I won't give my thumbs up to Tarang because their commercial does employ grey areas of bad dancing and the illogically placed Ali-Zafar (one again, orange jacket?)  but it still complies with the easily defied 'consumer insights model' and still appeals to the target market (note: the one's who actually buy the doodh).