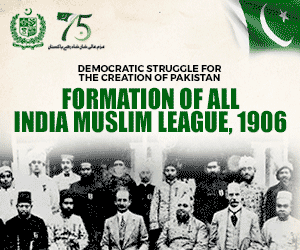 Have you heard people saying that any regular mouthwash can help kill or reduce coronavirus in your mouth? If not, be glad because this was becoming the norm!
How Can A Mouthwash Help?
A Mouthwash does an excellent job of killing germs in your mouth. Using it before a dentist's meeting is also advised because it can reduce any virus you might have in your mouth. However, when someone has a common cold, flu, or any other virus, we do not expect that mouthwash will help them, right? So, COVID-19 also does not fall in that category.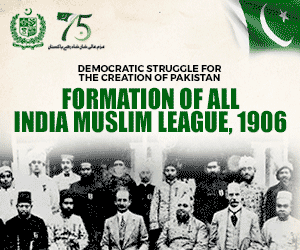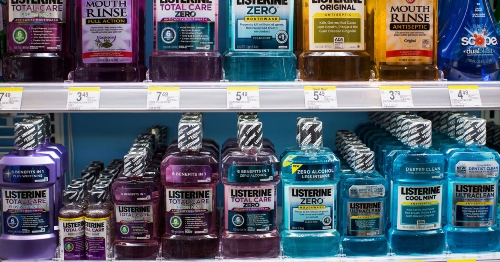 There was some buzz about the fact that studies are being done. Researchers want to know whether mouthwashes can be effective in reducing the transmission of COVID-19. However, the latest study has negated all such aspirations.
The Latest Study
A new study used human cells grown in the lab (not in an actual human being) and one of the other human coronaviruses. There are several coronaviruses in the world, not as deadly; COVID-19 is one of them.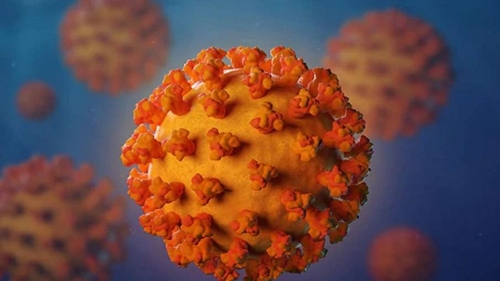 What works against this virus probably also works against the one we're worried about. A reasonable choice, it seems so far!  With this setup, the investigators tried a few different types of mouthwash and drugstore products to see which ones inactivated most of the virus. Here's what they said:
"A 1% baby shampoo nasal rinse solution inactivated HCoV [the cold-causing coronaivirus] greater than 99.9% with 2‐min contact time. Several over‐the‐counter mouthwash/gargle products, including Listerine and Listerine‐like products, were highly effective at inactivating infectious virus with greater than 99.9% even with 30‐s contact time. In the current manuscript, we have demonstrated that several commonly available healthcare products have significant virucidal properties concerning HCoV."
Concluding Notes For Everyone
It is not a cure.
This study is not the first to test the idea that mouthwash might help prevent transmission of COVID-19. A review published earlier this year breaks down the evidence that mouthwash should be able to help. 
To be clear, however, if you're infected, using mouthwash would result in a temporary reduction in the amount of infectious virus in your mouth. It wouldn't make you any less sick. This means for us not to go and gulp down Listerine, hoping that coronavirus will be cured. It's also important not to spread misinformation on a topic as sensitive as this one. Here's to hoping for a treatment soon!
Stay tuned to Brandsynario for the latest news and updates.