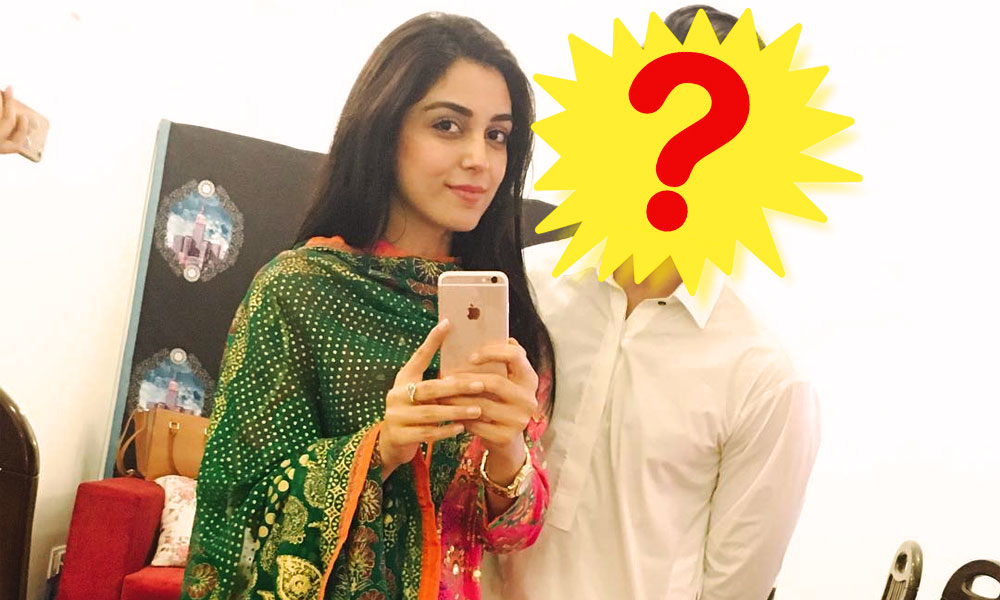 Pakistani actress Maya Ali is the latest celebrity to get hitched! Or so her Instagram says! After Sanam Jung's grande affair of a wedding, at the Beach Luxury Hotel, kept us all enthralled, we can only wait to see what will be the case with Maya Ali.
Just kidding really, she's not getting married… Maya Ali posed with her best friend Wahaj with quite a mischievous caption that goes "With Groom to be!". It appears to be a dholki celebration of Wahaj (the groom) but the bride is not Maya!
See the image below:
The two are quite social and have been seen publicly together before. It was assumed that childhood friend Wahaj was Maya's love interest but with this latest development it seems Wahaj is out of the picture for Maya!