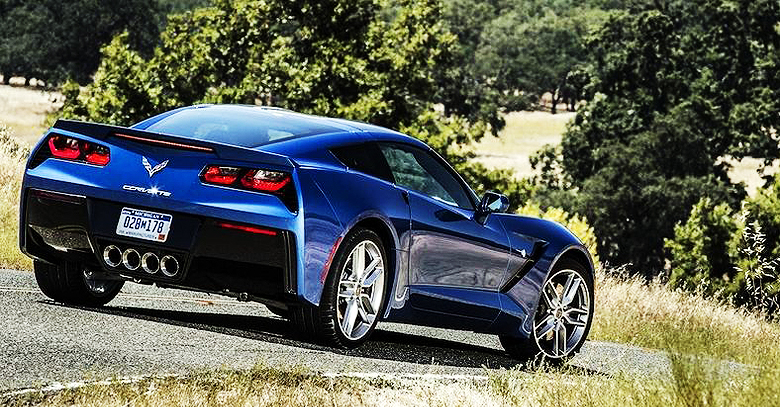 Rumor has it that 2015 Z06 could be the very last edition of Chevrolet's Corvette family, ever. Tadge Juechter, Chevrolet's chief corvette engineer, spilled the beans on an unofficial dinner with the journalist Nick Jaynes ofDigital Trends.
General Motors (parent company of Chevrolet) have long held Corvette, the Z06, as their ace sports car. The sixty year old series has written an illustrious history for both GM and Chevrolet. However, recently out of bankruptcy GM is reportedly double checking their every corporate decision.
Therefore; unless Stingray and the Z06 manage to fight up some serious sales in the immediate future, Corvette breed might go on a halt after 2015, reveals the Chief Engineer Tadge Juechter. – "If we don't get sales back up, there won't be a next one"
The official unveiling of the forthcoming Corvette (Z06) is scheduled at the 2014 Detroit Auto Show.
Chevrolet officials have long bragged how the C6 outsold its main rival, Porsche 911, in this year 2013 even though the production for C6 Corvette was paused for six months. The brag however remains  to be a bitter fact for all the Porsche lovers.
Last year 2012, Chevrolet sold somewhere around 13,000 Corvettes in total. Comparing the figure with the ones in 1979, the peak year for the Corvette, the difference is visible as Chevrolet produced about 53,000 Corvettes that year.
The 'Vette might have out-sold the Porsche 911 it is still in the middle of a sales-fall, one that could very-well spell the demise of world-renowned Chevrolet.