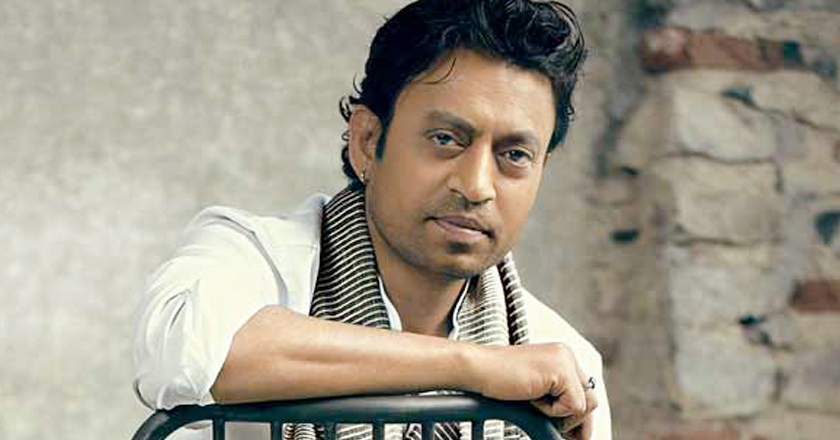 After starring in Hollywood films like 'A Mighty Heart', 'Slumdog Millionaire', 'The Amazing Spider-Man' and 'Life of Pi', B-Land actor, Irrfan Khan has been on a roll in the West.
This time, Khan is cast in the upcoming mystery thriller 'Inferno', alongside Tom Hanks, Felicity Jones and French actor, Omar Sy.
'Inferno' will be the third film in the franchise that launched with 'The Da Vinci Code' in 2006 and continued with 'Angels & Demons' in 2009.
The movie will be directed by Ron Howard and Tom Hanks will return as Robert Landon, professor of symbology.
In this latest installment, Langdon finds himself in a hospital room in Venice as well as the target of a manhunt. With the help of Sienna, a nurse, and his knowledge of symbology, he will try to escape while they have to solve the most intricate riddle Langdon has ever faced.
Irrfan will be playing Provost, the head of a shadowy group that is targeting Langdon, while Omar Sy will play the leader of a disease prevention team.
Khan will also be seen in the Hollywood science fiction adventure film "Jurassic World", which will hit theatres 12th June 2015.