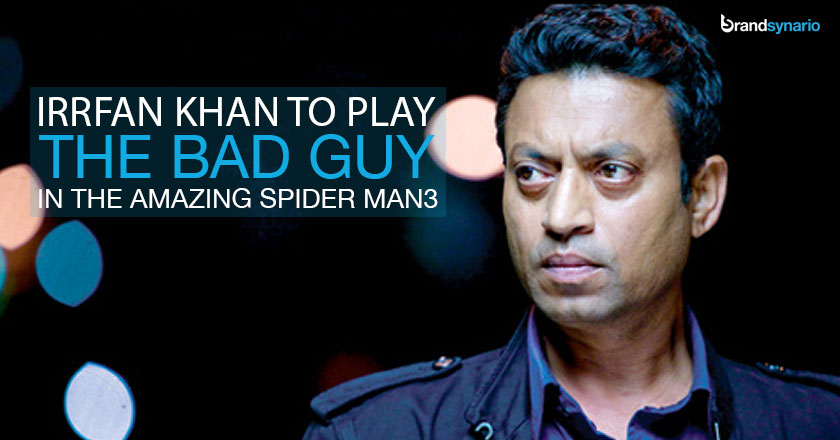 One of the most accomplished actors of Bollywood cinema, Irrfan Khan will now play a powerful role in the third sequel of superhero franchise, The Amazing Spiderman 3 which is scheduled to release in 2016.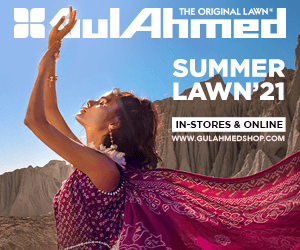 Irrfan played a cameo role in The Amazing Spiderman named Dr. Rajit Rao and after successfully establishing himself as a villain he is now ready to play one of the six evil characters in the next movie.
According to rumors, Irrfan's role as a villain will be important to the story. "Irrfan and Marc Webb (director) share a great rapport ever since he worked in the first part. And although his role was a small one, Marc has been keen to work with Irrfan again. Things are yet to be finalised," revealed an insider.
On the other hand, Irrfan decided to play safe and said that he doesn't know anything about the role yet. "I don't know about it (his role). Their film is still in ¬theatres. I think now they will finalize the script and decide other things," Irrfan told media.