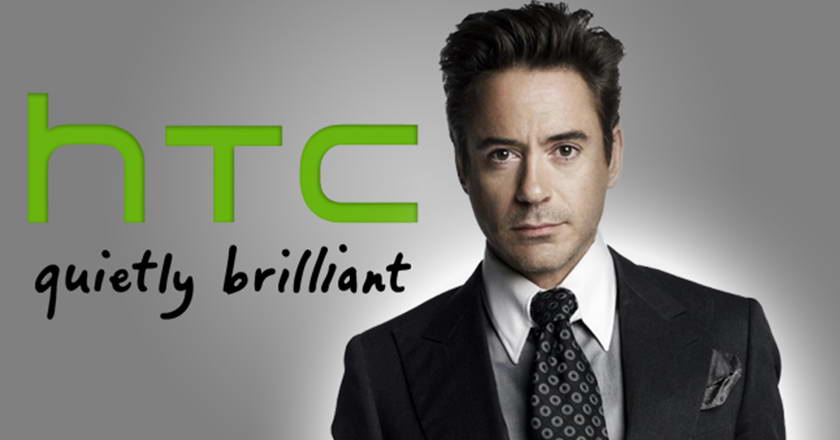 HTC shows us a new side of Iron Man! Actor, producer, singer and now 'copywriter' can be added to the list for the American.
After starring in the last ad for HTC, Robert Downey Jr. does the voice over for the smart phone firm's new phone, the HTC One M9. The spot was unveiled at the Mobile World Congress 2015 in Barcelona, announcing the arrival of its new flagship the HTC One M9
But that's not all, Iron Man is also behind the words of the heart touching ad.
It shows different people, of a variety of races and cultures, doing simple everyday things – taking pictures, kids playing together, video chatting with your parents, dancing and enjoying their time together.
The ad focuses on bringing people together by showcasing that we are all indeed, One.
Idris Mootee, Chief Marketing Officer for HTC, said "It took just one day in the studio. Afterward he (Downey) called Susan and said 'it's beautiful, like a poem.' It only took three takes, 15 minutes, he loved it so much [and thinks] this is the best way to tell our story. He really believed in that and represents us."
Watch the HTC One M9 ad below: