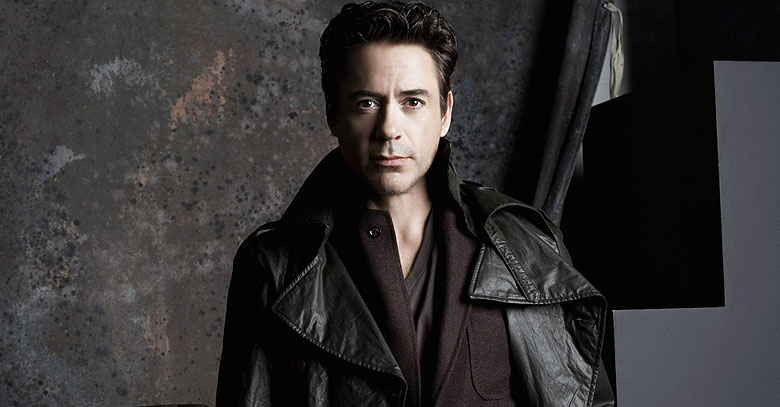 HTC signs up Iron Man star Robert Downey Jr. to endorse their popular HTC series.
While the campaign is for entire series and not just one device, the Bitstrips and pictures from the video show the popular HTC One.
Reports suggest that he new 'Here's To Change' campaign will show Downey injecting energy and performing his robotic acts in promoting the brand altogether.
Downey is not in the typical Iron Man suit, but dressed in a pinstriped suit. HTC also brought together A Hipster Troll Carwash, Hot Tea Catapult and Humongous Tinfoil Catamara to make the act appear more bright.
The actual ad has not yet gone viral, but it is expected to do more business than any else. Iron man's approach of fighting crime is different just as HTC's approach towards improving consumer technology.
With HTC focusing its energies towards creating a strong position in the industry, it would allow the brand to reach a larger and more disposed audience.