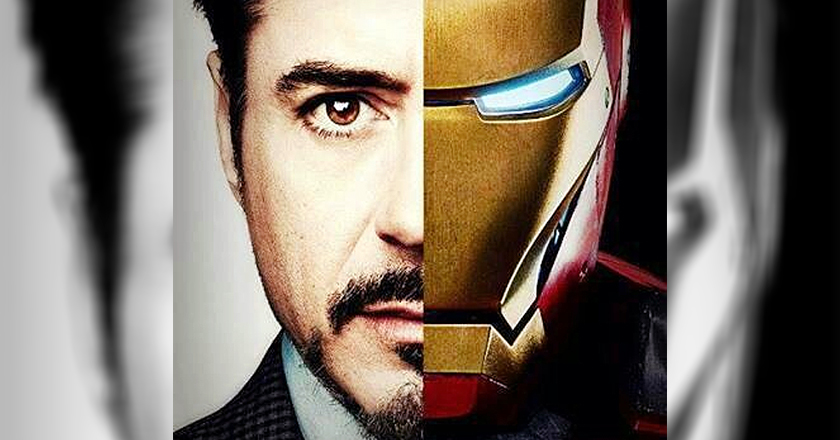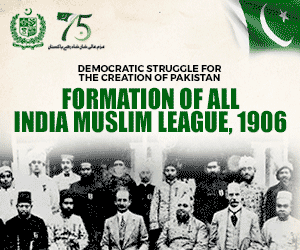 It's fun to watch the actors on screen, but it's heavenly to see what's going on behind the screens! With Forbes annual list of the year's highest paid actors, let's discover how many million dollars are summing up in the bank accounts of the faces we see on screens every day!
Surprisingly, this is the first year that the magazine has incorporated all the international stars in the list. While every year, the list was dominated by the Hollywood actors, this year the tables have been reversed.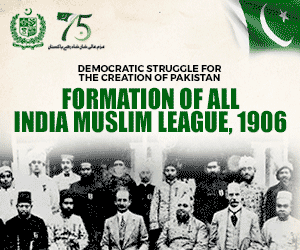 To our utter surprise, 12 newcomers joined the overall rankings, including five from Bollywood!
Also See: Forbes' Highest Paid Celebs Include Salman Khan, Amitabh Bachchan & Dhoni
Here is the list of all those phenomenal performers who bagged the largest number of dollars this year:
9. Mark Wahlberg
The Ted actor pulled $32 million in the past 12 months. Forget the gadgets, with this number he can even buy an acting career!
8. Akshay Kumar
If you thought it was just on the screen, this Mr Khiladi also knows how to play real games in real life worth millions of dollars! He bagged $32.5 million this year.
7. Amitabh Bachchan
Pulling $34 million this year, Big B proved that at least no one in B-town of is big enough to beat this number!
6. Tom Cruise
Having the highest net worth amongst all the Hollywood actors, $40 million earned this year is nothing more than the cherry on the top!
5. Adam Sandler
Nothing more than $41 million earned this year,this is the power of humor!
Related: Robert Downey Jr. Tops Forbes' List of Highest-Paid Actors 2014
4. Bradley Cooper
The actor termed " Sexiest Man Alive" is also one of the richest man alive. He made $41.5 million this year!
3. Vin Diesel
The Furious 7 along with others brought him a luck worth $47 million in the past 12 months.
2. Jackie Chan
If 'The Furious Man' can bag $47 million, 'The Action God' pulling $50 million doesn't surprise us much!
1. Robert Downey Jr.
The 'Iron Man' is in so much love with this position that for 3 consecutive years; he is securing the honor to be the 'Highest paid actor all over the world.' This year the earnings were $80 million!