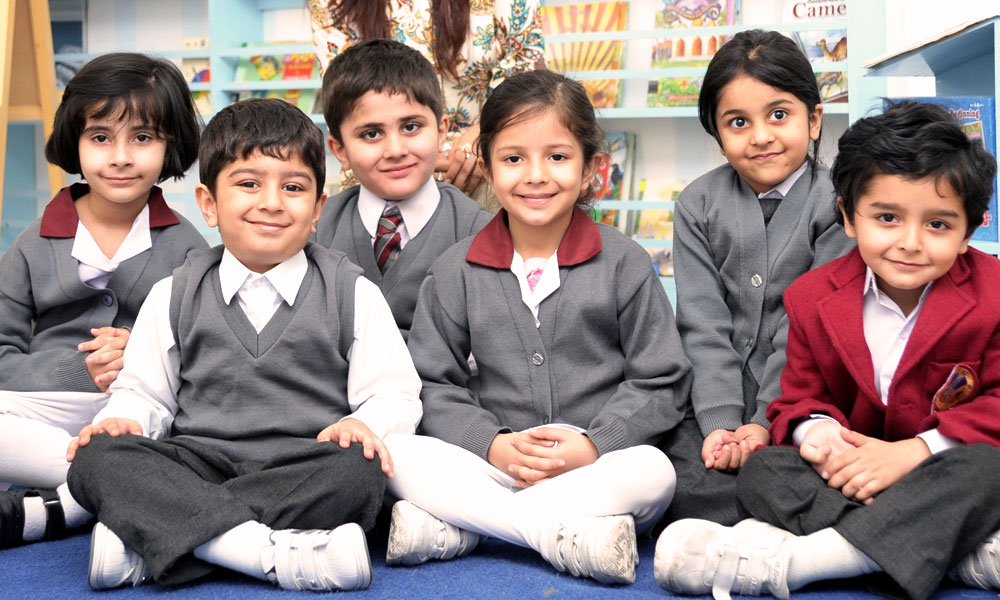 All private and public schools across the Sindh will be closed on November 9th Wednesday on account of Iqbal Day, the birth of Allama Muhammad Iqbal, reports Express Tribune.
The announcement was made taking into consideration federal government's decision to declare a public holiday on November 9th.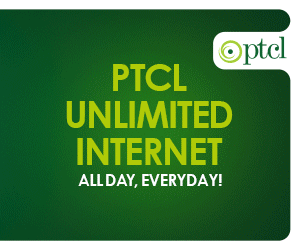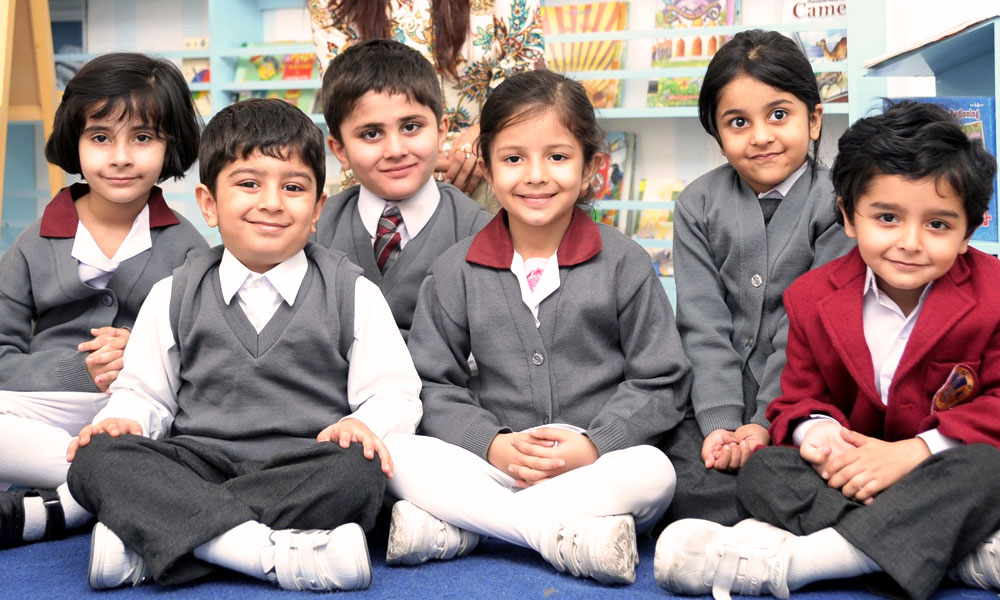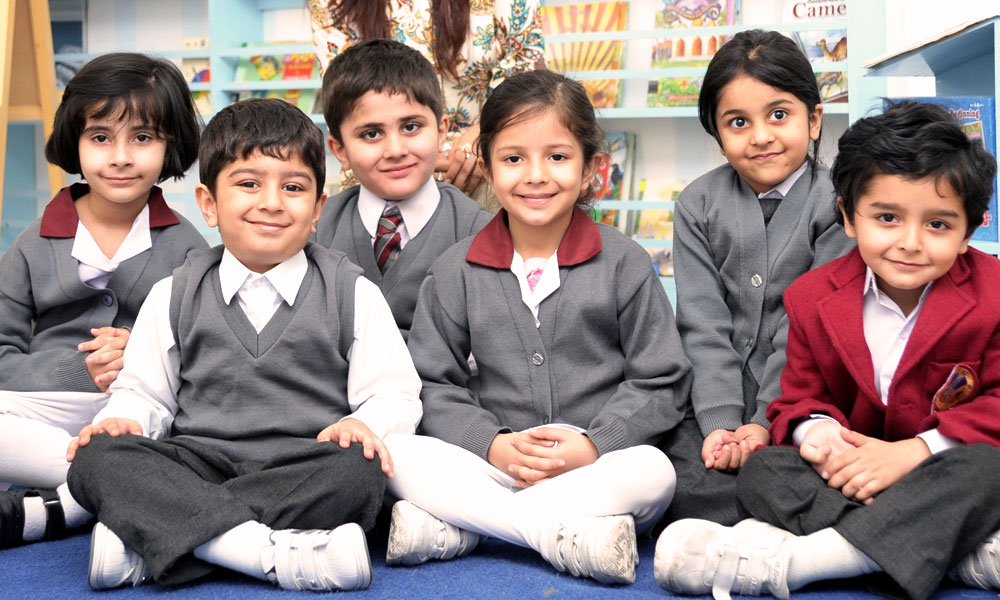 Federal government canceled the public holiday on Iqbal Day last year. Even though the federal government had abolished the holiday. Khyber-Pakhtunkhwa (K-P) led by PTI announced a public holiday on account of Iqbal Day, Nov 9th.
https://twitter.com/LiveDawnNews/status/793677508264792064
#Just in: Holiday of Iqbal Day on 9th of November restored by Federal Govt, notification issued

— JAAG TV (@JaagAlerts) November 1, 2016
Iqbal day is celebrated on November 9 every year as a tribute to Allama Muhammad Iqbal. Iqbal was born on November 9, 1877 in Sialkot.
Iqbal Day November 9 Holiday Restored by Federal Government!
According to a recent announcement, Private Schools' Management Association (PSMA) has declared there will be a holiday on 9th, 15th and 21st November 2016.
Last year PTI chief Imran Khan told K-P Chief Minister Pervaiz Khattak to announce a public holiday on account of Iqbal Day. "Iqbal's thought embodies the ideology of Pakistan," said Imran.
Iqbal day 9th Nov, Shah Abdul Latif Urs 15th Nov & Imam Hussain Chehlum 21st Nov Holiday Announced by Private Schools' Management Association
Stay tuned to Brandsynario for more news & updates.