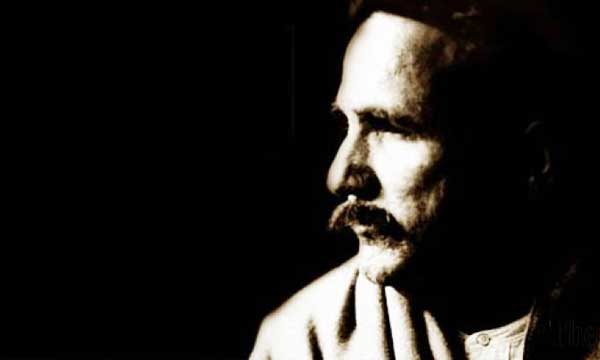 LATEST UPDATE:
Govt of Pakistan still indecisive about Nov 9, Iqbal Day holiday. A recent report on Geo New says the Interior Ministry again revoked its decision and declared no off for the day.
Iqbal Day November 9 Holiday Restored by Federal Government!
See the screen shots:
[fb_embed_post href="https://www.facebook.com/GeoUrduDotTv/posts/899915383391288/" width="null"/]
GOVT. REVOKES DECISION OF NO HOLIDAY ON IQBAL DAY, Nov 9, 2015 
NO HOLIDAY ON IQBAL DAY, NOV 9, 2015
November 9, Iqbal Day, has long been declared as a public holiday in Pakistan. With the birthday of the national poet just around the corner, the Government of Pakistan has made a surprising announcement.
"November 9, (Monday) will be a working day", a statement issued by the Interior Minister said, adding that all the offices and education institutes would remain open as per routine.
Earlier there were reports that the government has decided to announce national holiday on November 9 to commemorate the birthday of Allama Iqbal. Government and private educational institutions were expected to remain closed.
Iqbal Day was also listed in 'Public and Optional Holidays For the Year, 2015' issued by Ministry of Interior, Government of Pakistan in January this year.
Due to media reports, many organizations across the country have floated circulars to announce holiday for their employees.
Citizens belonging to different professions were relieved on getting two consecutive holidays due to the occasion, but it seems that their happiness is at stake now. The confusion still prevails.
We are waiting anxiously for government's final decision.