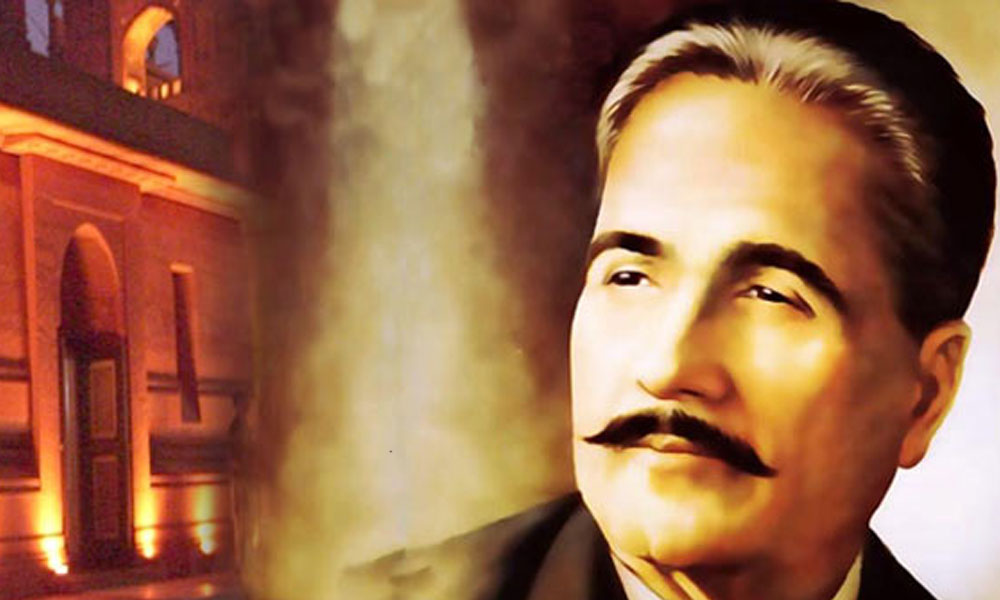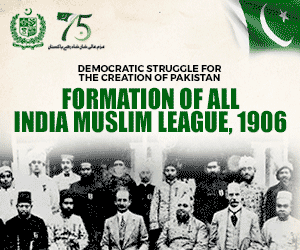 A fake circular and notification was circulating the internet up till yesterday, which claimed that the Federal Government has declared November 9, known as Iqbal Day has been restored as a holiday. However, once this news spread like wild-fire all over the social media, Interior Ministery of Pakistan announced that there is no such official notice and that the one being circulated is fake.
The claim for Iqbal Day proved to be rubbish, despite that, KPK Government declared it as a holiday and in Sindh schools remained closed to observe the day. The Rawalpindi Private Schools Association has also decided to celebrate it. Private organizations and Government offices have remained opened, despite the consfusion. The Ministry took stock of reports from certain sections of media and stated that 'We have not issued any notification' according to officials.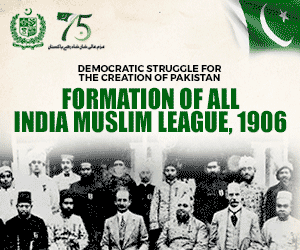 The FIA has responded to this matter, "Directives have been issued to FIA's cyber crime wing to investigate the fake notifications," – FIA spokesperson.
Stay tuned to Brandsynario for more updates.
Iqbal Day November 9th 2016 NOT to be a Public Holiday: Confirms Interior Ministry