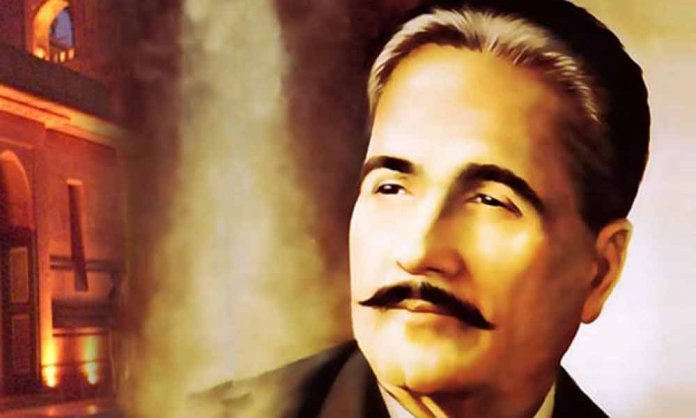 The Sindh government has rejected reports of declaring Iqbal day 2018 as a holiday for educational institutions.
Secretary Education told media that the government has not announced holiday on Iqbal Day, adding that school and colleges would remain open on Friday.
 No public holiday has also been announced by the federal government.
According to the News.pk, the government and opposition members in the National Assembly opposed the resolution to declare Iqbal Day as a holiday.
9 November Iqbal Day Holiday: Here's What Imran Khan Had to Say!
Earlier, a spokesperson for the Interior Ministry told Geo News:
"No notification has been issued by the interior ministry regarding this"
However, Minister of State for Interior Shehryar Afridi said in a session of the National Assembly:
 "Naya Pakistan's vision is to work seven days a week, 24 hours a day."
He added:
"Prime Minister Imran Khan and federal cabinet have not taken a day off."
Iqbal Day November 9 Holiday Restored by Federal Government!
November 9, Iqbal Day, has long been declared as a public holiday in Pakistan until 2016 when the former government decided to revoke it.
Last year, a petition was filed in the Lahore High Court in order to re-declare Iqbal Day as a public holiday.
The petition stated that Iqbal Day should be announced as a day off to commemorate the late poet's birthday.
Iqbal day is celebrated every year in Pakistan as a tribute to poet Allama Muhammad Iqbal, who was born on Nov 9, 1877, in Sialkot.
Iqbal Day November 9th: All Private & Public Schools to Remain Closed in Sindh
In 2015, the Interior Ministry abolished the public holiday.