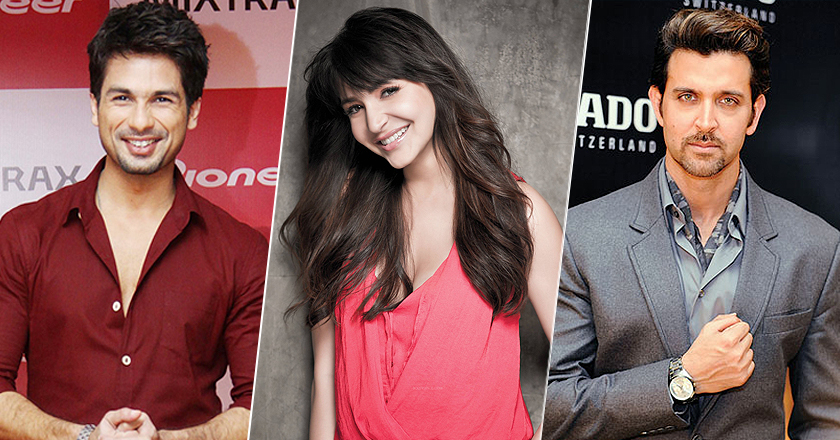 An impressive list of Bollywood stars are set to perform at the Indian Premier League 2015 Opening Ceremony on April 7th at the 'Eden Garden'.
The 8th annual tournament promises to be a brilliant affair with prominent B-Land glitterati lined up includingFarhan Akhtar, music director Pritam along with Hrithik Roshan and Anushka Sharma will set the ball rolling for the cash-rich Twenty20 league.
"Entertainers will descend on one stage to mark the start of the eighth season of the IPL with the evening's proceedings being hosted by Saif Ali Khan," BCCI Secretary Anurag Thakur said in a statement
Gautam Gambhir, captain of defending champions Kolkata Knight Riders, will put the trophy back in play, signaling the start of the 2015 season.
"All eight team captains will be present to take the 'Marylebone Cricket Club' (MCC) Spirit of Cricket pledge reaffirming the values in IPL's commitment to the Spirit of Cricket, which has been on display since the competition's inception in 2008," Thakur said.
The two-hour show will start at 7:30 pm and the gates of the venue will open at 5:00 pm. Tickets for the opening ceremony, which start from Rs 200, can be purchased online at iplt20.com.
The programme will be broadcasted live on Sony Max and Sony Six and will also be streamed on mobile app Hotstar.