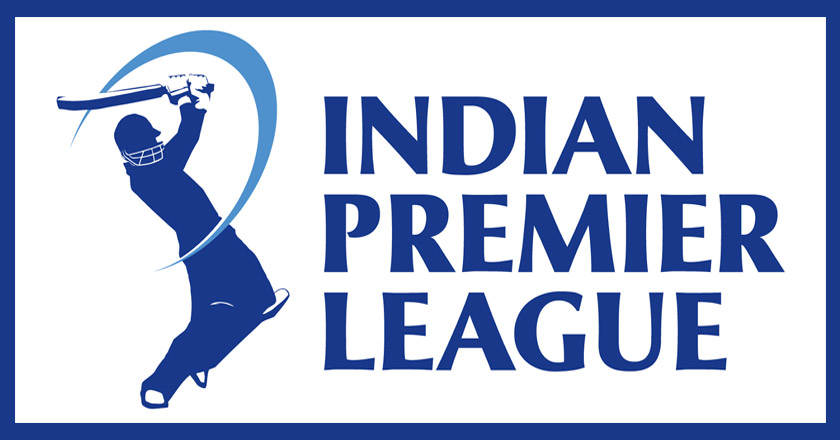 BCCI has confirmed that this year's IPL 7 will begin on April 16 in the UAE and will continue till the final on June 1. 
Due to upcoming Indian Elections,  UAE will host matches until April 30. However, venue for matches in the period between May 1 and 12 is still undecided.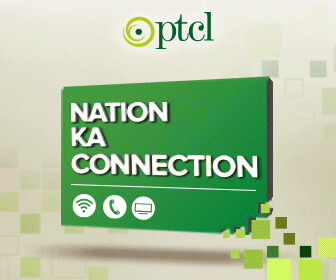 In case the Ministry of Home Affairs (MHA) doesn't allow the BCCI to host matches in Indian cities where the polling has concluded, then the tournament will move to Bangladesh between May 1 and 12. After that, from May 13 to the final on June 1, all the matches will be played in India only.
Indian Premier League, a month before its launch has now come to face a severe issue, one that is to cause many severe issues for IPL's organizers.
As of the Log Sabah election to take place in India, during the same dates of IPL, it has been decided that IPL will not be held in India but instead it will be held in other countries, including Bangladesh and UAE. The change of place has caused a lot of commotion between the IPL sponsors, putting them in a state of dilemma for the decision of investing of such heavy ad spending in countries except India.
As of this very reason, many IPL pre-decided sponsors have taken a back from investing in the event, while others have reduced their investments substantially for the event.
This decrease of sponsorship has made its substantial impact on IPL organizers, one of whom from Punjab was found to be commenting that,
"The financial condition of most of the teams is not well and we are expected to pay Rs. 600 crore to the Board of Control for Cricket in India (BCCI) as annual fees for hosting teams also".
Moreover to confirm this news, Managing Director Panasonic India Manish Sharma, one of the biggest sponsors of the event commented,
"Although we will continue to spend on advertising in the league, with the venue change, our investment will be directed more towards other properties."
To worsen the situation Samsung, i.e. heavily advertising these days, especially after its S5 launch, has completely negated from its promise of sponsoring the event causing a deep low at IPL at the very last moment.
Although the security issues will be well taken care of if IPL is held abroad rather than India but then again the question arises "at what cost?" 
IPL ponders over its continuity on the scheduled dates, as pressing economic concerns surface because of the major venue shift. It was further clarified by Navin Khemka, a media buyer at Zenithoptimedia, which is the official media buyer for IPL, in his following statement,
"Advertisers could be wary of spending since the viewership is likely to be hit as the event being played outside India may not connect many people."
A major decision by the IPL organizers is yet to be taken while the time quickly runs out of their hands.