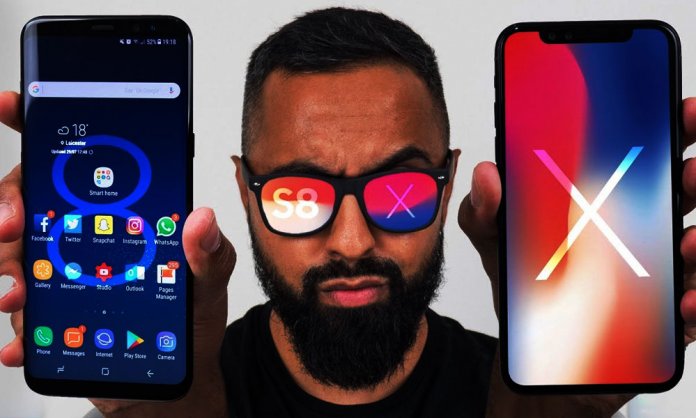 If you are still waiting to get your hands on the new iPhone X and Samsung Galaxy S8, then T-Mobile has a solid deal for you! The brand has decided to give future phone owners a New Year's gift!
T-Mobile's Buy-One-Get-One (BOGO) deal is different Android phones and most recent iPhones, including iPhone X.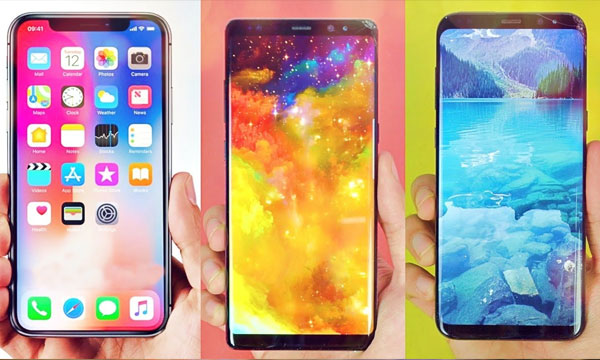 BOGO Deals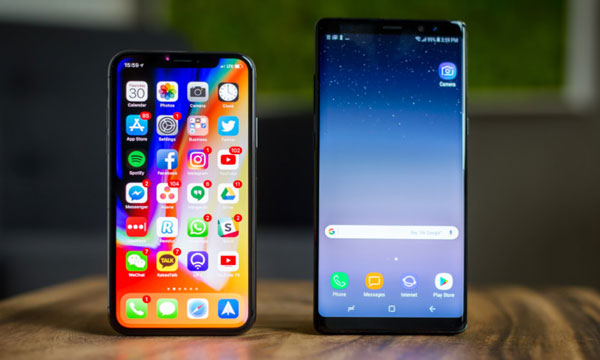 The buy one, get one free deal applies to a wide range of handsets: iPhone 7 and 7 Plus, iPhone 8 (64GB), Galaxy S8, LG G6, V20, V30, and V30+.
However, for the iPhone X, the company is giving $700 off. This applies to the iPhone 7 Plus (128GB and 256GB), iPhone 8 (256GB), iPhone 8 Plus, and iPhone X.
T-Mobile is also offering a buy one, get $750 off on Samsung's top-of-the-line and newest handsets: the Galaxy Note 8, Galaxy S8 Active, and Galaxy S8 Plus.
These offers only apply to devices bought in pairs.
Stay tuned to Brandsynario for more news and updates.