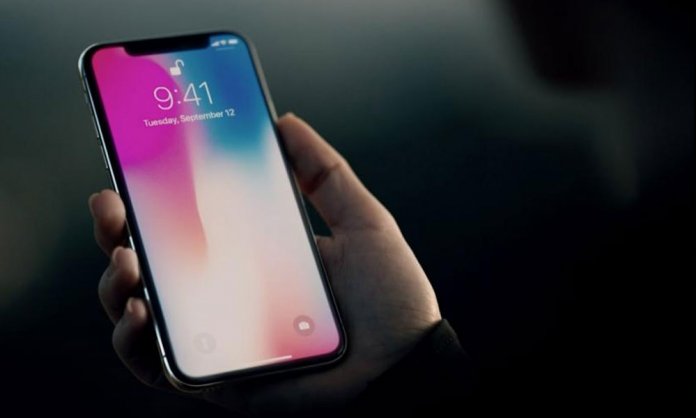 Time Magazine released a list of its '25 Best Inventions of 2017′ and iPhone X made it despite being a new flagship because of its unique face ID and display.
Other inventions among list included sideways moving elevators, self-heating mugs, hijab that empowers Muslim athletes, and even Tesla self-driving car. Nintendo and fidget spinners also ranked in the list of 25 best inventions of 2017.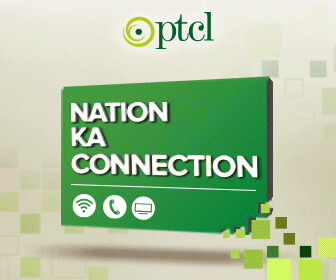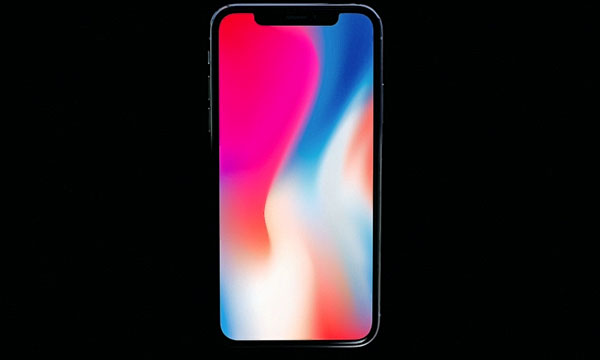 Apple SVP of hardware engineering Dan Ricco, who said "I look at the design as something we really wanted to do since day one," which the article then goes on to comment "It's easy to see why."
The initial highlights of the article reference the sophistication of the iPhone X, with its OLED screen "that stretches from edge to edge," and referencing the A11 Bionic Chip and its Neural engine as the "processor optimized for augmented reality."
The TrueDepth array and Apple's Face ID system, the "camera smart enough to allow users to unlock the phone with their face," is also highlighted in the opening paragraph.