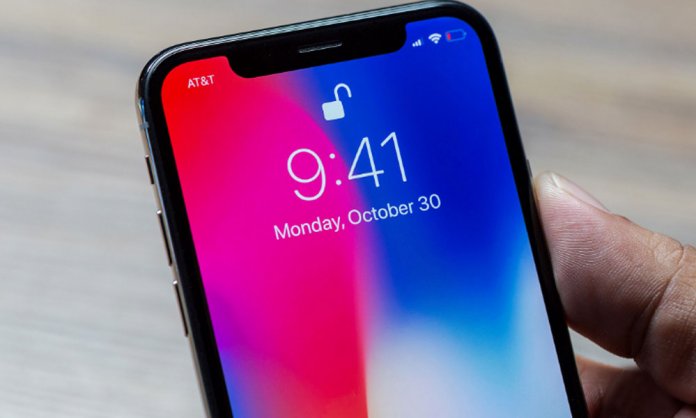 Well, if you thought that iPhone X Face ID is perfect and security cannot get better than this…. well, you'll have to think again! The Face ID feature has a major flaw and a couple complications that come along with it!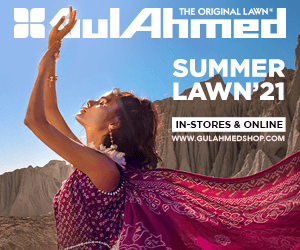 Unfortunately for identical twins, Face ID is a useless feature on the iPhone as the technology fails to recognize the difference between the two.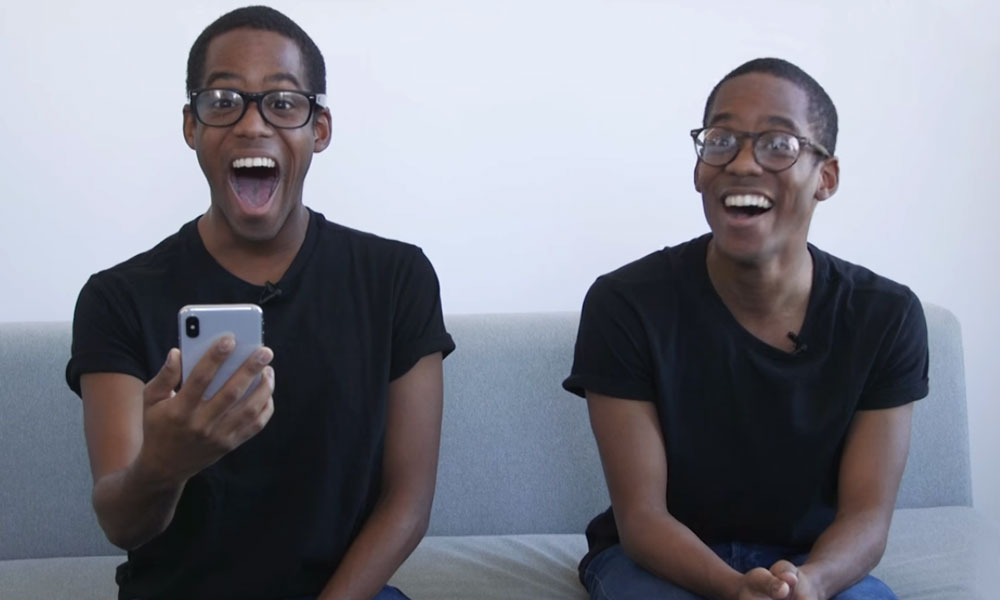 This has not been tested with triplets or quads as of yet, but the experiment Mashable has done with twins was a total flop for Apple.
Two sets of twins were brought in to try this tactic. One of the twins registered their face and tried to unlock the phone once to make sure it works. Then, the phone is passed on to the second twin who then tries to unlock it using the feature.
On the other hand, The Verge did a hands-on review of the iPhone X and had a few concerns of their own.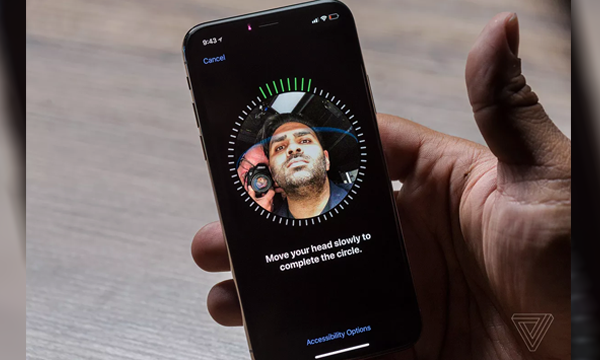 According to the review, the feature works 'most of the time' and at times, it doesn't work so well. At times the feature doesn't work well with glasses, direct exposure to sunlight (infrared rays).
If you have to look at it head-on, though: if it's sitting on your desk you have to pick up the phone and look at it, which is a little annoying if you're used to just putting your finger on the Touch ID sensor to check a notification, says the reviewer. He also adds that the feature works better in the dark compared to UV lights interfering with the scan.