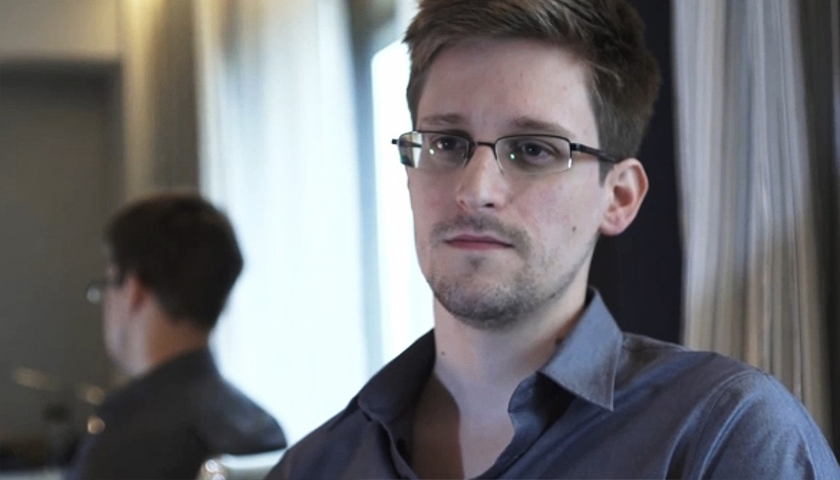 According to NSA (National Security Agency)'s famous whistleblower, Edward Snowden, Apple iPhone is embedded with secret spyware which enables governments to watch over users without their knowledge.
His lawyer, Anatoly Kucherena spoke with a Russian News Agency and stated that, "Edward never uses an iPhone, and he's got a siample phone. The iPhone has special software that can activate itself without the owner having to press a button and gather information about him, that's why on security grounds; he refused to have this phone."
The exact nature of this software being referred to has not been specified; however either the software consists of standard diagnostic tools or the U.S Intelligence Agencies have infiltrated and compromised the operating system of Apple's Phones.
Back in 2013 leaks also, Apple was accused of participating in the NSA's PRISM data mining campaign, and following this accusation Apple has been publicly active in creating iPhone software more difficult for security services to spy on.
With iOs 8, Apple has claimed that it is impossible for law enforcement and other agencies to extract any kind of users' data.
Since the advent of Snowden's leaks, Apple has been campaigning with Facebook and Google for better privacy reforms in the Constitution, which are more protective of sensitive data of the users of these technological platforms.
By profession, Edward Snowden is a computer expert who worked for the NSA, however in 2013 he leaked confidential information from the NSA, and after facing several charges from the US Government including the annulment of his U.S Passport, currently resides in Russia.