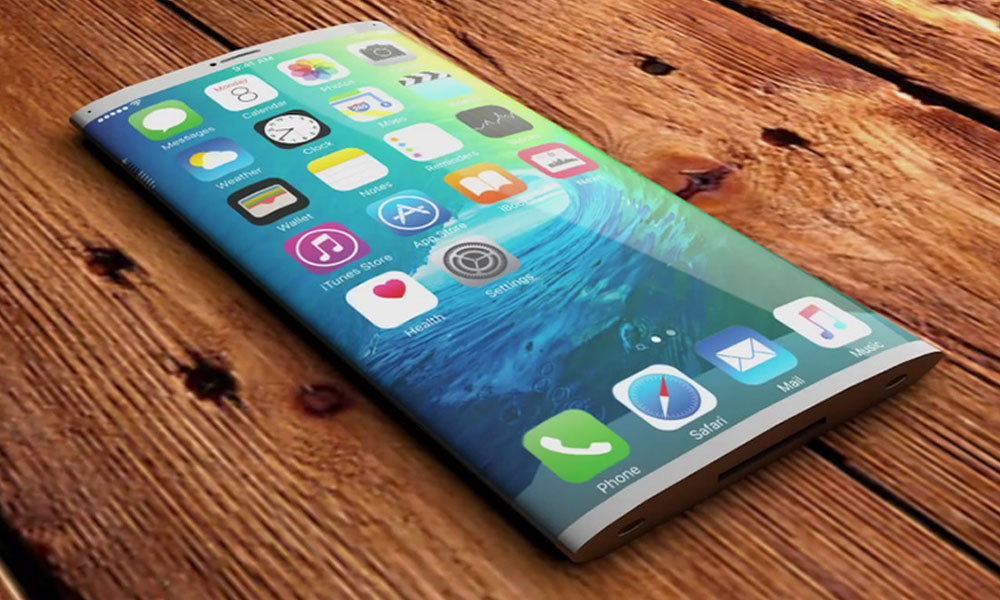 174 views
iPhone 8 is the game-changing device Apple wants to introduce to its users, not only will it be the company's latest flagship, it will also be the tech giant's attempt to revive the iPhone flagship to celebrate their 10th anniversary. To bring more features and to change technology.
We all were expecting Apple to bring in a featured-packed iPhone, meaning that the price can easily be expected to be $1,000+, however, the company may have much more surprises and a few wild cards to play with a few tricks up their sleeves.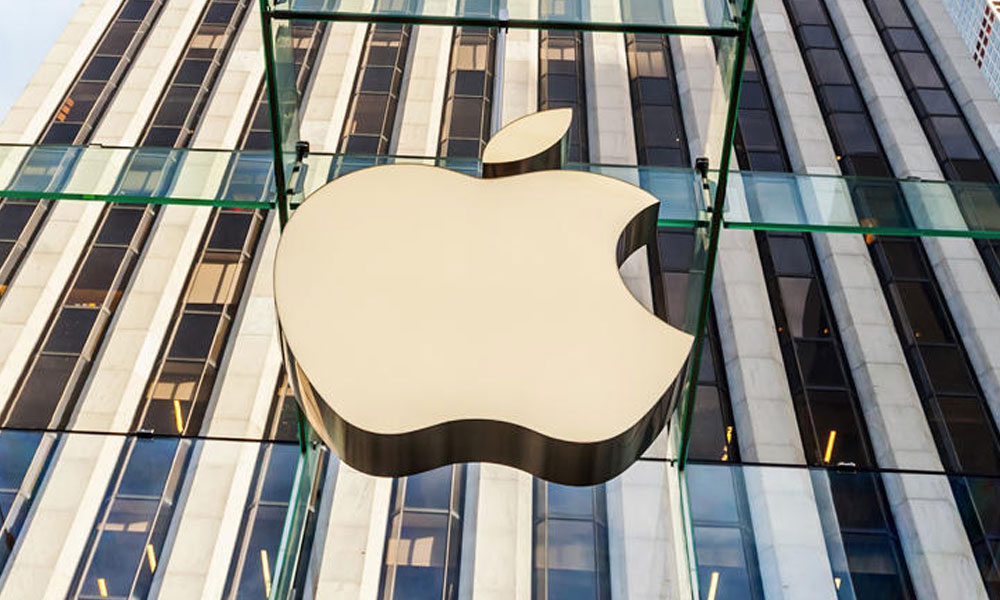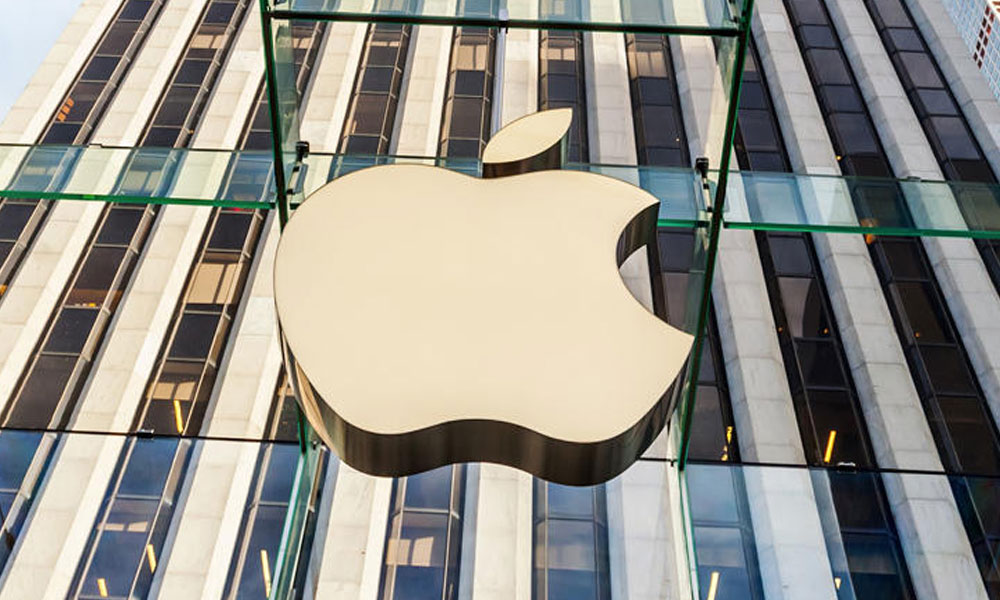 Here are some of the surprises Apple may just pull with the iPhone 8
Goodbye Touch ID
That's right, Apple may just be considering to get rid of its fingerprint sensor. Not just the sensor, in fact, the company can be considering to remove the home button and the entire function area all at once.
The iPhone 8's front would indeed be covered by a 5.8-inch OLED screen, but somehow also be as compact as the iPhone 7. The actual display area, though, minus the function area, would be closer to 5.15 inches.
We also hope that the function area will automatically turn off while the user is bingeing on shows or playing video games, or using the application in which they require the full screen.
The New York Times back in September reported that the next iPhone would likely have a "full-screen face" with an embedded "virtual button," but it now looks like there will be more than one button.
Apple's Very Own VR Set?
JPMorgan analyst Rod Hall said;
One obvious and potentially most compelling use would be AR/VR experiences in which the user's hands and other real world objects are being scanned and integrated into a field of view provided by the iPhone mounted into a Google Daydream-like headset. This would open up many interesting entertainment and gaming experiences not available today and might give Apple something extra in an AR/VR accessory compared to Google and others.
New User Interface
If Apple is considering to replace the display with OLED screen, it might also consider to change the user interface as well. The 10th of the iPhone would be the perfect time for Apple to unveil a new user interface for iOS.
From Fingerprint Sensor to Iris Scanner
Fingerprint sensor was a big turning point for Apple, users ent head over heels for this feature, and sales boosted sky high for the company. The tech titan might be replacing the fingerprint sensor with an iris scanner, or a 3D facial recognition feature.
Apple has been making big strides with regards to the cameras on the iPhone, and these would form the cornerstone of technologies such as facial recognition and iris scanning, and could take iPhone security to the next level. We can expect the change to come with the iPhone 8 if not the iPhone 7.
iPhone 8 Teaser
Apple has something to announce at the 28th annual Worldwide Developer Conference (WWDC). The company has announced that it's conference will run from June 5-9. At last year's WWDC, Apple unveiled updated versions of its iOS, tvOS, and watchOS operating systems, as well as MacOS Sierra, Apple Pay for the web, and Siri for Macs.  This year Apple is expected to introduce iOS 11, macOS 10.13, and updates to watchOS and tvOS.
Stay tuned to Brandsynario for more news and updates.