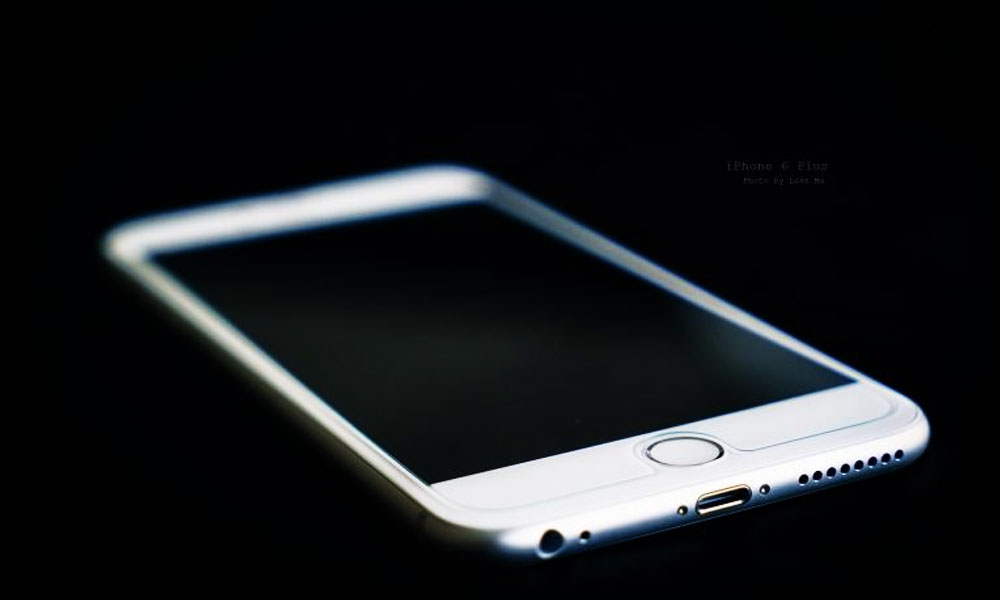 The release of the latest edition of Apple's iPhone, the iPhone 7 (which is most probably going to be called the iPhone 6S), is still some time away, as the tech giants have yet to announce a release date. However, the phone is already attracting a lot of attraction, with many technology enthusiasts and avid iPhone lovers coming up with concept designs for the new phone.
Read more: 10 Reasons Why You Should Buy Huawei Ascend Mate 7 Instead of iPhone 6 plus
The release date for the iPhone 6S, if previous instances of Apple iPhone releases are anything to go by, would be scheduled for September 2015, with the 6S sporting a similar design to that of the iPhone 6, according to leaked images of the front panel of the phone.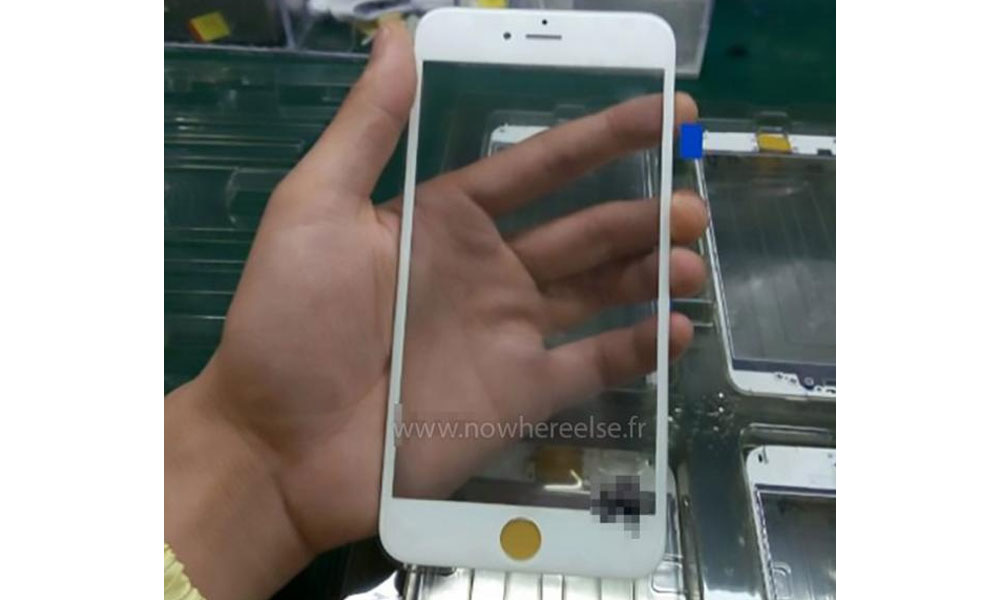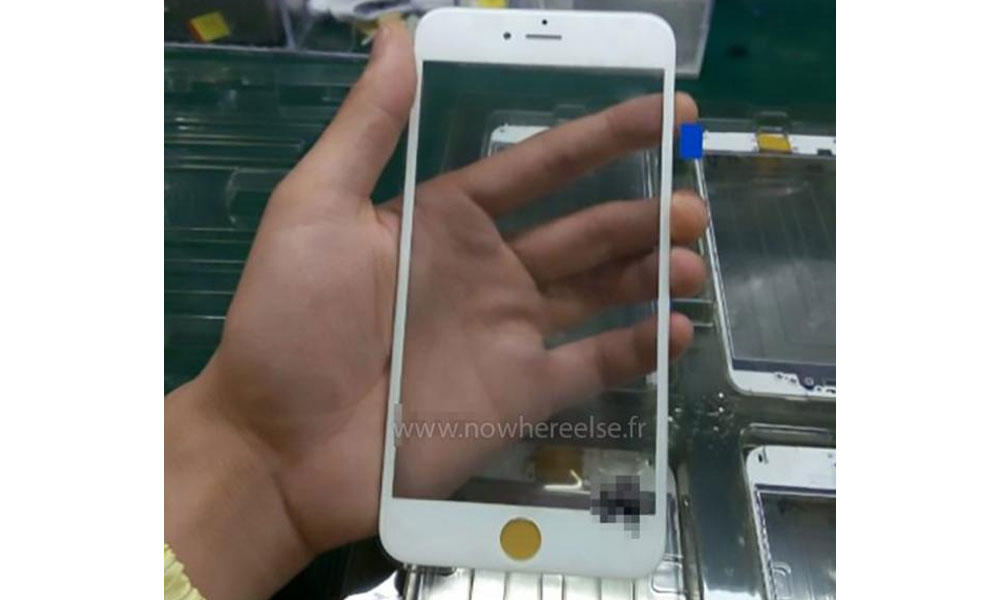 The iPhone 6S is likely to come with improved specifications which would include a faster camera, speed improvements, and possibly sport a device with solar cells embedded in the touchscreen. The purpose of these solar cells would aid in increasing the battery life of the iPhone, which is known to have short battery lives.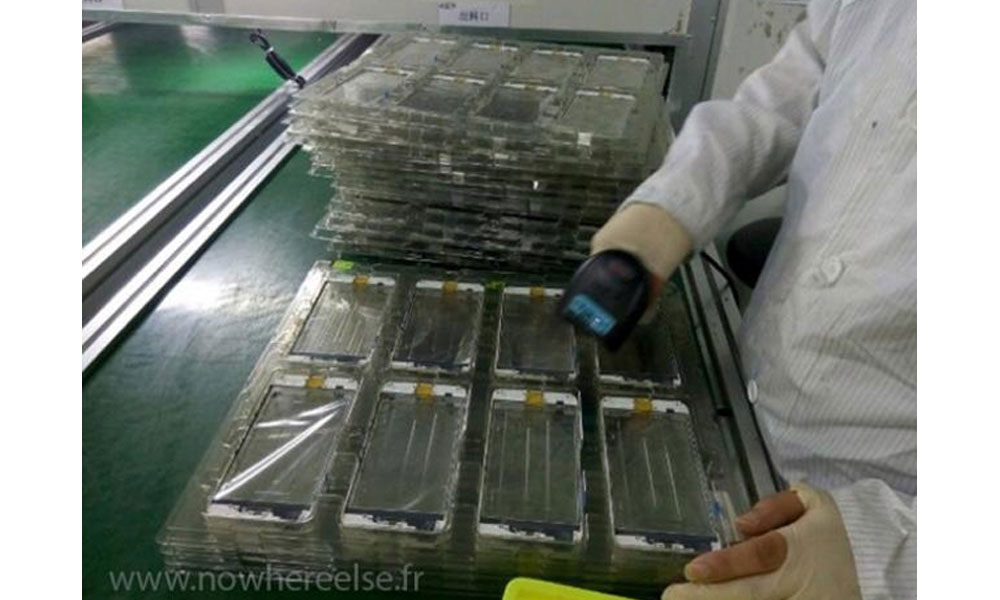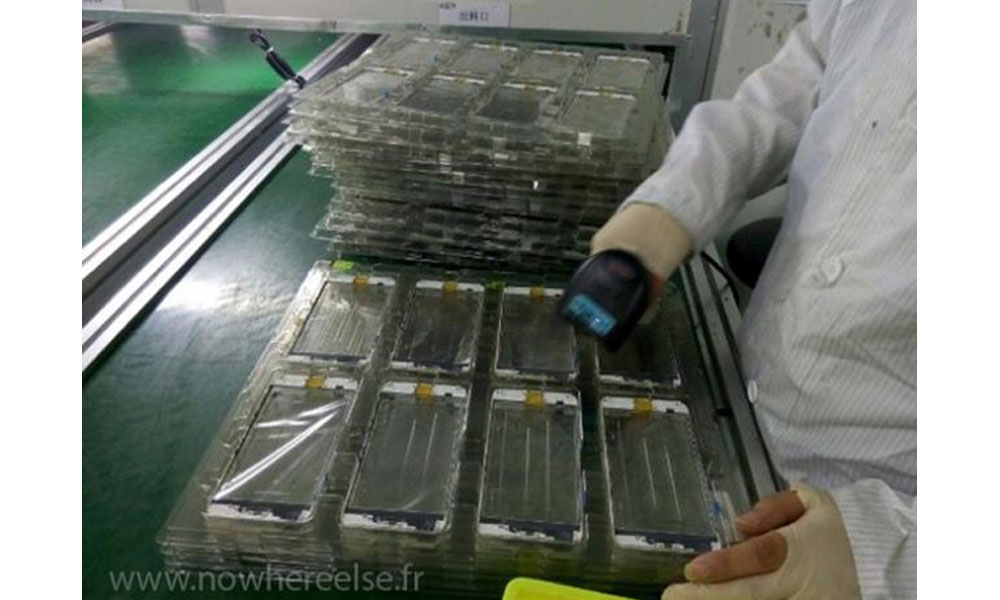 Additionally, the iPhone 6S is likely to have a stronger body, in order to not repeat the Bendgate debacle that seemed to stain the reputation of the phone in its early stages. As the company showed at the WWDC 2015 conference, the iPhone 6S might also include new features such as the Proactive Assistant for Siri, Passbook, split-screen, and picture-in-picture, features that may also surface on the iPad.
Moreover, it has been revealed that the successor of the iPhone 6S, would include massive changes to the design, specifications, and durability of the iPhone, something the iPhone lovers are eagerly looking forward to.