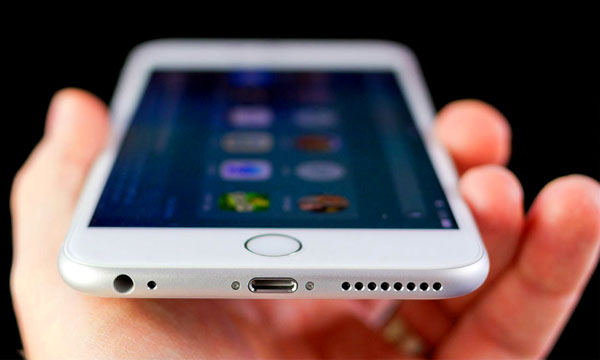 Apple's next in line iPhone 7 may drop headphone port to make it slimmer than previous phones as per latest rumor doing round.
According to the details, the traditional 3.55mm hole in which headphones pin is plugged in, won't be featured in iPhone 7 and people will have to plug their headphones in the Lightning port (USB Audio functionality).
By this headphone jack change, the new features would be added to the headphones because Apple will replace the old connector with a new USB Audio connector that can be attached to an amplifier.
All those using the existing iPhones, once this headphone port replacement becomes functional with the iPhone 7 launch, they will have to buy USB adapters to convert on to the new format.
Read More: iPhone 7 concept Bezel-less Smartphone Optimized for iOS 10
iPhone 7 will be much of the same shape of iPhone 6 but slightly slimmer without this 3.55mm headphone jack, standard port size that cannot be resized.
The iPhone 7 will be launched in September 2016 exactly a year after iPhone 6 with bezel-less design and optimization of Windows 10.