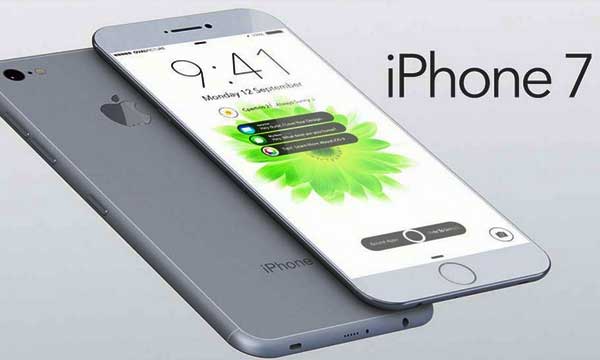 As the New Year unfolds in the tech world, the next generation iPhone i.e. the iPhone 7 is grabbing all the attention. A new report suggests that Apple might be planning to double the maximum storage capacity of the 5.5- inch iPhone 7 Plus.
The year 2014 witnessed the 4.7-inch iPhone 6 and the 5.5-inch iPhone 6 Plus and has remained a subject of debate for all the tech giants as to which model is the flagship device. The confusion was further increased after Apple followed a pattern last year and gave an evolutionary upgrade to the iPhone 6s and iPhone 6s Plus.
A new report suggests that iPhone 7 Plus is going to offer a 256 GB storage capacity, exclusive to the model. This is a direct hint as to which of the two iPhone models Apple actually considers the most premium smartphone.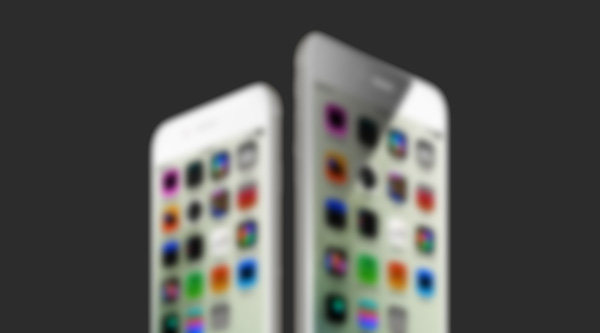 Apple is to launch iPhone 7 and iPhone 7 Plus this year and the screen size is the same as last year i.e. 4.7/5.5 inches; however the configuration will be enhanced.
Moreover, the same sources also claimed that Apple could increase the battery storage of the iPhone 7 Plus by up to 13 percent. This would witness a 350mAh increase in the battery capacity, bringing it up to the mark of 3100mAh over the previous 2750mAh battery capacity of the iPhone 6s Plus.
If the rumor is true this will be a major value addition to the iPhone along with the enhanced internal storage, adding to the model's exclusive features and characteristics.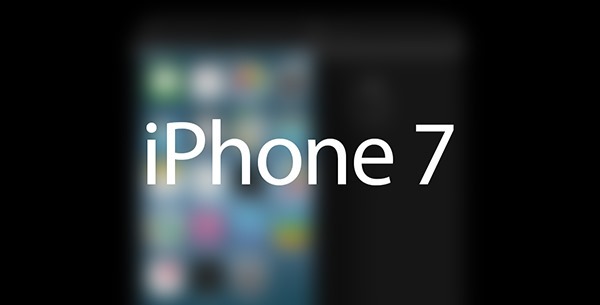 There might be several of iPhone fans who will jump to iPhone 7 Plus from iPhone 6s, owing to the increased internal capacity. However, the greater question is what price will be attached to the iPhone 7 Plus? Let's wait and see.
Stay tuned to Brandsynario for more updates.