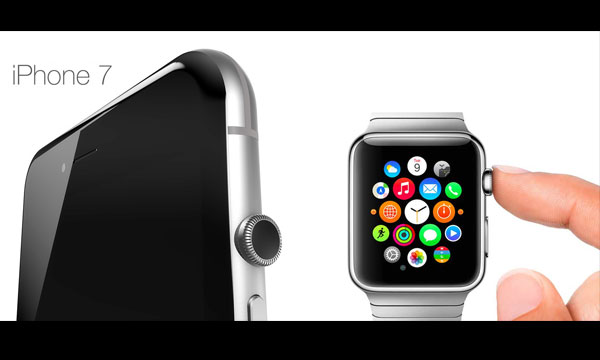 It has been reported that the Apple iPhone 7 will be the first smartphone by the company to come up with OLED display like that of Apple Watch.
News is also doing the rounds that Samsung is collaborating with Apple for making these OLED screens for both Apple Watch and the next iPhone that is yet to be released.
Read More: Apple iPhone 7 Concept Design Leaked!
OLED displays have a huge demand in Android market because these specially designed screens give a better black contrast and consume less power comparatively to others.
The inky black OLED screens don't need to light up pixels when in black, thus more power efficiency raises its bar among the other competitors.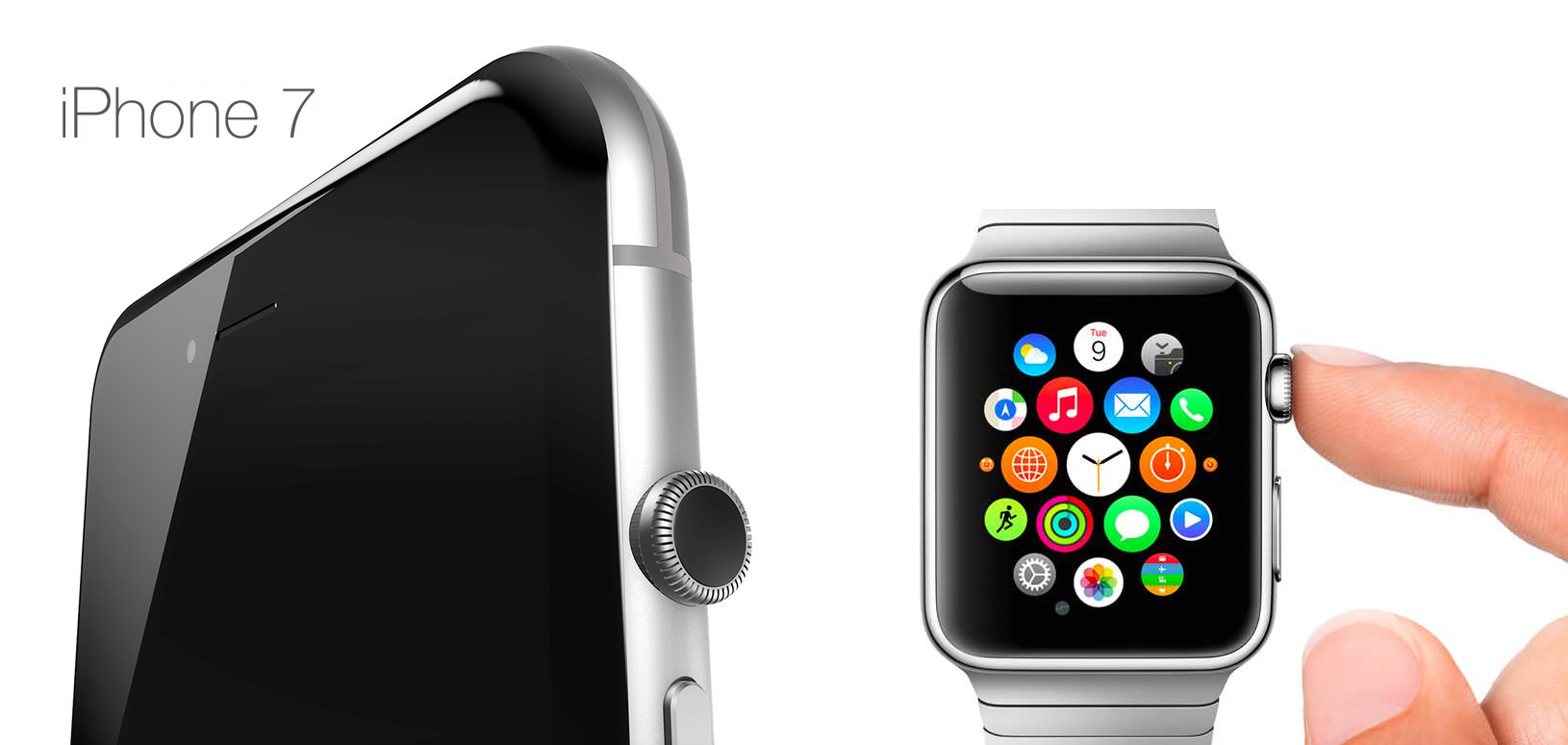 Apple always wants to improve battery life of its flagship phones that's why now moving to OLED displays that have already been adopted by other leading smartphone brands for Android quite a while ago.
Read More: Users Prefer Apple Smartwatches Over Others
To take the final decision in this regard, the company has marked November 2015 deadline after which it will gear up for the production phase of iPhone 7 that will be available in a year.
Apple Watch can give a glimpse of the future's iPhone, let's see how well the OLED technology is utilized and what changes the company brings in its iPhone 7.