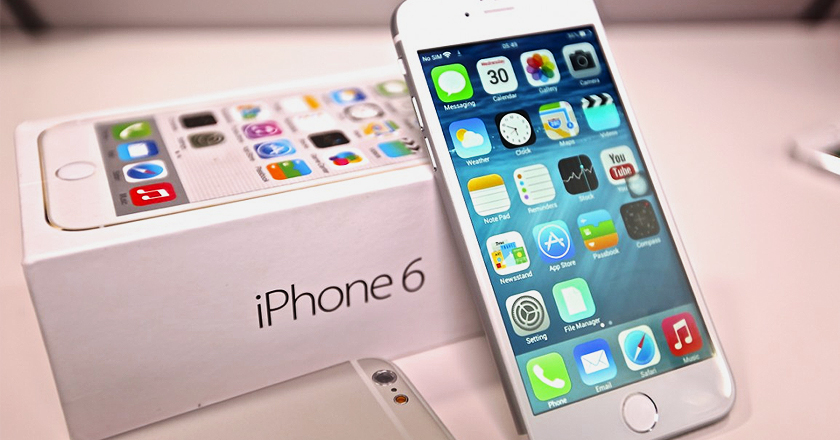 If you were impressed with how awesome iPhone 6 and iPhone 6 Plus were, be ready to be blown away by the features of the next generation iPhone 6S, featuring the upcoming iOS 9.
Developer Hamza Sood has discovered some magnificent upgrades in the codes of iOS 9's first beta release. According to him, the codes hint at a number of upgrades to the front-facing camera, FaceTime HD, for better selfies.
iOS 9 is hinting at future device front cameras having: 1080p resolution, 240fps slow mo, panoramamic capture, flash pic.twitter.com/NkMjdsUZEX

— Hamza Sood (@hamzasood) June 10, 2015
The new features will include 1080p recording; FrontSlomo, slow motion 240 frames per second; FrontPanorama, panoramic capture; Front60FPSVideo and built-in flash.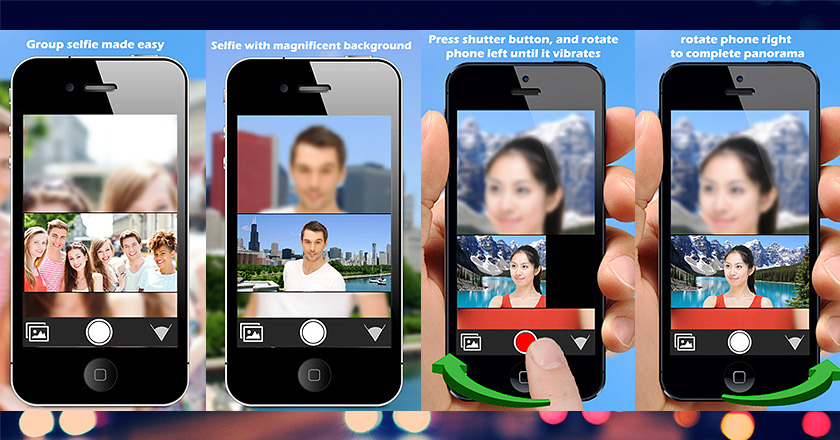 Read more: iPhone 6s or iPhone 7 To Launch in September 2015
For now, these features are the key specs for the primary cameras, iSight, that iPhones host. However, with the new operating system, the primary camera will also receive a bump in the features with the resolution amped from 8 MP to 12 MP.
The current front camera in the iPhone series boasts only of 30 frames per second videos  at 720p recording with and no options for panoramic selfies or slow motion video recording.
Read more: Apple iPhone 6s to Feature Dual-Lens Camera Setup and Force Touch
While there is no guarantee of these speculations to come true, Sood has previously predicted upcoming technologies on point a number of times, including when Touch ID was introduced.
While Samsung has regained its top position at the beginning of this year, the new features in the iPhone 6S, to launch this fall, might just give its lead back.