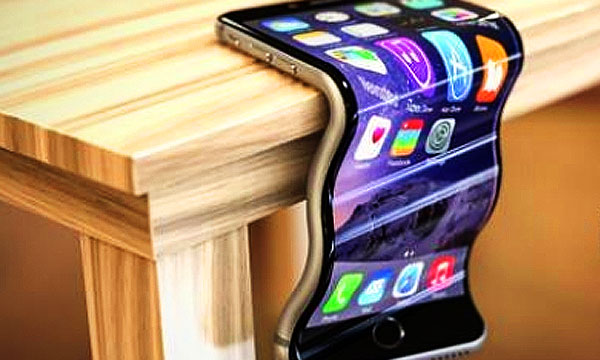 Tech giant Apple has taken the iPhone 6 and iPhone 6 Plus bendgate fiasco very seriously. The upcoming edition of the popular Apple smartphone comes out next month. One of the main attributes to getting a considerable redesign is the construction of the body or the shell of the iPhone 6S.
Popular YouTuber, Lewis Hilsenteger of the Unbox Therapy channel was the individual credited to bringing the much-hyped iPhone 6 and iPhone 6 Plus Bendgate to the public's attention last year. Hilsenteger has gotten his hands on the shell of the latest iPhone casing, and made a video about the prominent distinctions between the casings of the iPhone 6 and the iPhone 6S with the help of a highly accurate digital caliper. It also showed that certain regions of the iPhone 6S shell, specifically around the volume buttons, are thicker – areas which were the main points from where the phone mainly bent.
The metal body will be made of  7000 series anodized Aluminum, which is the same material used in the body of the Apple Watch Sport.
[iframe id="http://player.ooyala.com/iframe.js#pbid=2076cd5a24df4d2ab33846809627e836&ec=kyZ3d2dTreBsNl1D_dOkFo63zr1qEWXB"]