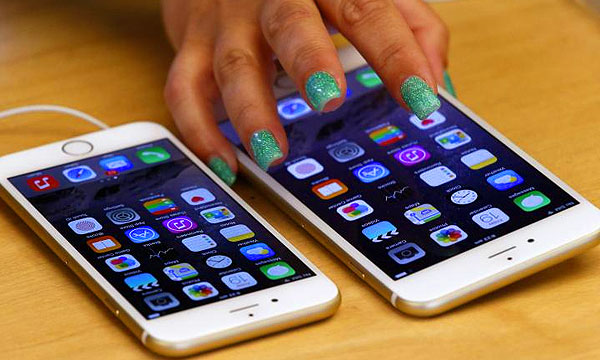 99 views
iPhone stops getting slimmer and starts getting thicker.  iPhone 6S and iPhone 6S Plus is at the ready to make first public appearance on 9th September. And according to rumors surging in media, the new iPhone will be thicker than its predecessor. Until now Apple introduced every new iPhone with relatively lesser thickness from the preceding one, but not anymore.
Many reported that the upcoming iPhone 6S and 6S plus will be similar in design but it will be slightly thicker than previous iPhone 6 and iPhone 6 Plus.
Read more: Apple to Unveil Latest iPhone on 9th September Launch Event
iPhone 6S is told to have 7.08 millimeters thickness which makes it 0.19 mm thicker than iPhone 6. On the other hand iPhone 6S Plus is 0.2mm thicker than iPhone 6 Plus with an overall thickness of 7.3 mm. Earlier a set of photos leaked online on MacRumors which showed next generation having slightly larger dimensions after being measured a caliper scale.
The photos revealed that upcoming iPhones have not only been augmented on their thickness, but their width and height as well. iPhone 6S measures 138.19 mm tall and 67.68 mm wide as opposed to iPhone 6 which measured 138.1 mm tall and 67.0 mm wide.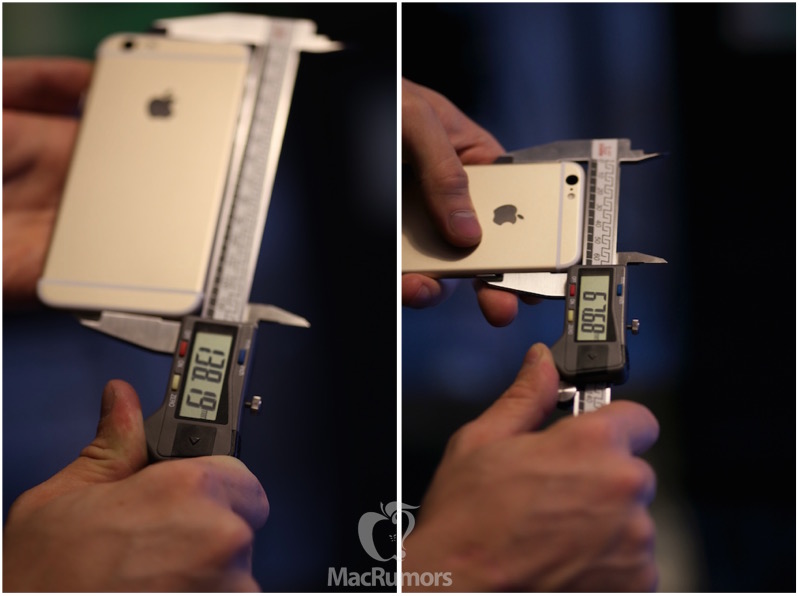 These changes in dimensions have been made as a result of numerous complaints grumbling on bending of the structure of previous versions. Apple has this time employed a new 7000 Series Aluminum Alloy and integrated a force touch sensor to resist structural issues of the previous iPhones which weakened the reputation of the company.
Apple will be announcing the new versions in its upcoming event on 9th September. Hopefully the phones will have more to them than mere dimensional changes.
Read more: Apple to Unveil New iPhones, iPad and Apple TV on 9th September