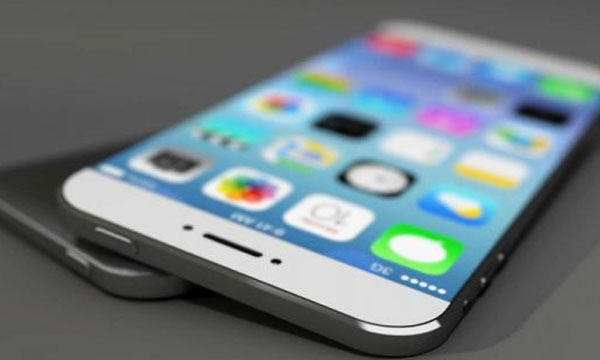 Images of Apple's iPhone 6S have leaked on the Internet, on a website called 9to5Mac.com which depict the structure and features, and a striking similarity to the current iPhone 6. Although it looks almost identical to iPhone 6 externally, there are several internal changes depicted by the leaked photo's article.
Reputed as most tech-innovative Company of the age, Apple has a trend of releasing its incredible pieces of technology usually in September. According to 9 to 5 Mac's Mark Gurman – the most reliable source for Apple leaks, the new iPhone 6S is on its way.
Read more: iPhone6S or iphone7 to launch in September 2015
The leaked pictures of iPhone 6S- the next big thing in the world of smartphones, depicts that it will be similar to iPhone 6 in the style and outside features, but it will have many internal changes. The internal changes are related to unexciting stuff such as mounting points for phone's new components and logic board.
Read more:  9to5Mac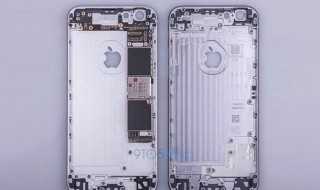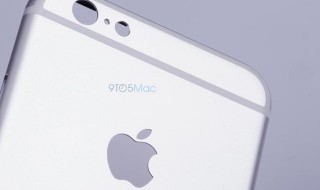 The leaked images revealed about phone's structure show that there will be no dual-lens camera this time. It doesn't mean that iPhone 6S won't be a better phone and won't receive a camera upgrade, but it only means that this time Apple is more concerned with having a single camera on the back.
The 4.7-inch incredible device maintains the same frame as its sibling iPhone6; however, the 5.5-inch iPhone will have some incremental changes too.The 4.7-inch model of the iPhone 6S will remain largely similar in shape and size to the current model, according to a leak.
So the main question still remains the same, what does the leak reveal about it?
The design and shape is similar including the rear camera placement, speaker, and arrangement of the headphone jack so no visible change is expected.
Despite the information and pictures leaked, we are still unaware of the exact features and specification of iPhone6S. Apple did put a rest to the dual-camera rumor; seems like we still have to wait for iPhone 7 to have it.
The major change in iPhone 6S won't be that of adding another camera, but the report says it might have Force Touch control that causes multiple functions to perform simultaneously; depending on the pressure applied to the display. However, this feature is already available in Macbooks and Apple Watch, with iPhone6S it will be an addition.
Other changes that are reported include in the form of performance, memory – 2GB LPDDR4 of RAM and a 12 MP camera.
What are your views about iPhone6S? share it in the comments below