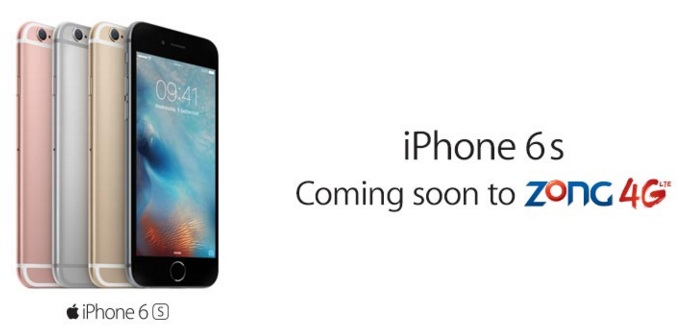 The telecom tycoon Zong will be rolling out iPhone 6s and iPhone 6s Plus for the Pakistani subscribers and has announced the pre-ordering of the gadgets from November 6th 2015.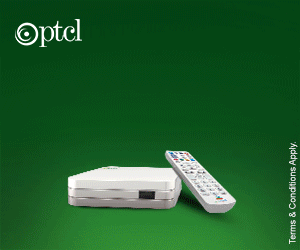 Zong's users will be able to purchase the world's most popular Apple cell phone handsets by November 13, 2015.
What's more the price of 16 GB model of iPhone 6s has been marked at PKR 80,000 and iPhone 6s Plus will be available at Rs. 100,000 in the market.
Read more: Apple's iPhone 6S & 6S Plus: Specs, Official Release Date and Price
Earlier, Ufone  announced the launch of  iPhone 6 and iPhone 6 Plus with official warranty in collaboration with i2, the authorized dealer of Apple's iPhones. The mobile phones will be available on exclusive retail outlets.
Related: iPhone 6S & 6S+ to be Made Available in Pakistan by Ufone
Soon to join the bandwagon is Zong, who did not fall behind in the race this time around. It is probable that other telecom brands will soon raise their game and introduce the latest iPhone models.
Earlier during the debut of iPhone 6 and iPhone 6 Plus in Pakistan last year, Zong was no where in the competition and did not even open pre-orders of the extravagant handsets