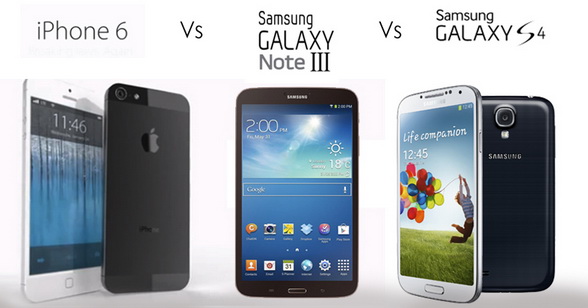 By Zenub Ayaz
After the Drop test madness, gadget freaks have come up with a new craze of "THE BEND TEST".
In last 48 hours, people have come up with different videos in which they have tortured their smartphones – bending them in all the weird ways just to prove how perfect their choice is.
By far three phones; iPhone 6 Plus, Galaxy Note 3 and Samsung Galaxy 4, have been tested for the bend test.
Most of the sane minds of the industry have criticized this bizarre act, as the primary purpose of a smart phone is to provide convenience and easy access to information, although sturdiness and durability of a device matters to some degree.
Not-so-unexpectedly, when the bend test was performed on iPhone 6 Plus – it bent, thanks to its aluminum body. And now all iPhone junkies are busy praising the enormous gadget, endorsing the fact that even when such force was applied the device didn't break, though it is flexible enough that it bent.
Have a look !
Then on the other hand, to show the superiority of the mighty android phones, the same illogical test was performed on android smartphones like the Samsung Galaxy S4 and Samsung Note 3.
And unfortunately, the ones who performed the test on their costly Samsung Galaxy 4, are now left with nothing but a bent and cracked phone.
Check it out yourself;
Samsung users who performed the test on their Samsung Galaxy Note 3, fortunately, didn't end up with a broken phone although as a result of the test, the model got bent. Regardless of its plastic body the phone didn't break and that has finally given all the android users a chance of flaunting the exclusivity of their choice.
See for yourself
When would you do the bend test on your favorite smartphone?? Do tell us what happened in the comment section below!