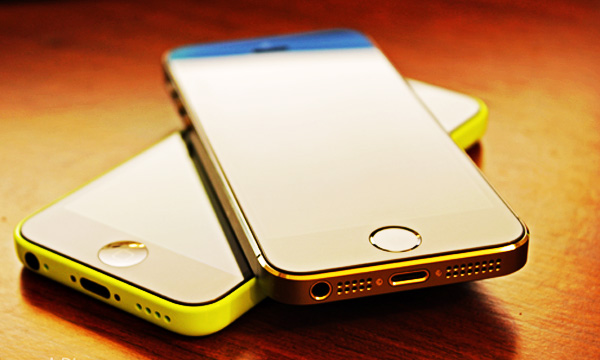 March is the month for iPhone; it will be releasing a new iPhone 'iPhone 5se' with a 4-inch screen. This set that is being called 'N69'  will be a combination of previous iPhone 5s coupled with the iPhone 6 technology.
Moving on to the specifications of the model, the 5se will contain M8 and A8 chips as well as the NFC chip, allowing the user to use Apply Pay. The camera, however, is similar to that of the iPhone 6 with the front camera being 1.2 mp and the primary camera of 8 mp- providing a basis for  better video recording.
The Love Photos will be available on iPhone 5se but the screen may not possess 3D Touch which permits the screen to become quite sensitive to the touch.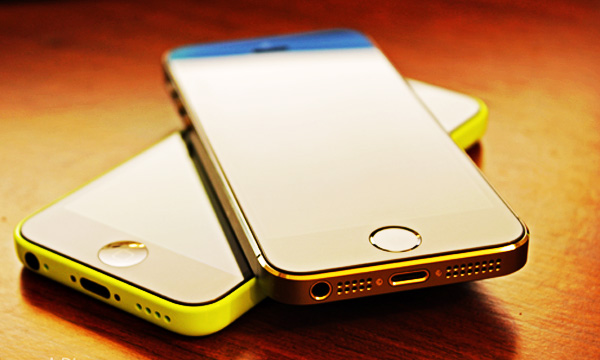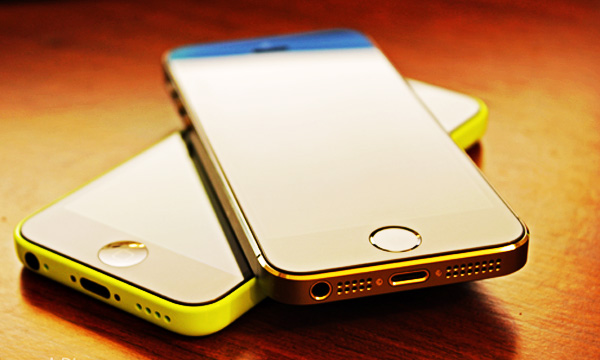 Aesthetically, the iPhone 5se will see the iPhone 5s' edges replaced by curved glass similar to the iPhone 6/6s the edges with a 4-inches only display.
The 5se phones will be available to the consumers in a myriad of colors such as Gold, Rose Gold, Space Gray, and Silver.
The predictions surrounding the release of the model also reveal that the phone is not competing with Apple's flagship iPhone series, yet will attract those who don't have any issues with the display size. If a 4-inch iPhone is what you like, the iPhone 5se may be a good bet for you.
Google Now Lets Android Users Install Apps Directly From Search Results
The Apple Watch fans are not likely to see the second generation model this March; however the new software update is a likely possibility. Apple Watch 2 will likely be unveiled during the event of iPhone 7 in September 2016.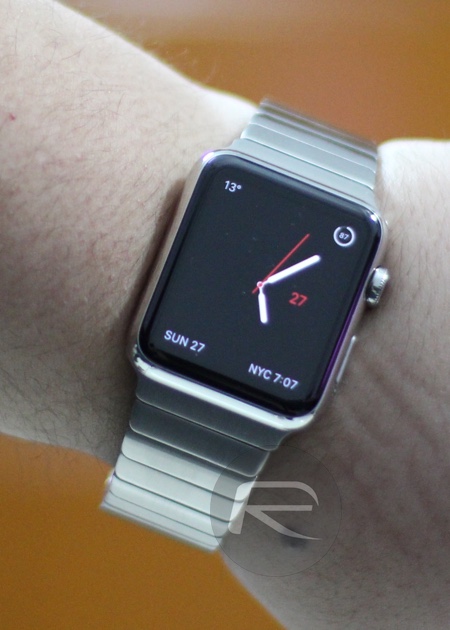 March appears to be a promising month for Apple. Likely to make an appearance in March is also the rumored iPad Air 3 following claims that gadgets with code names like iPad 6,3 and iPad 6,4 have started showing up.
Stay tuned to Brandsynario for more updates.