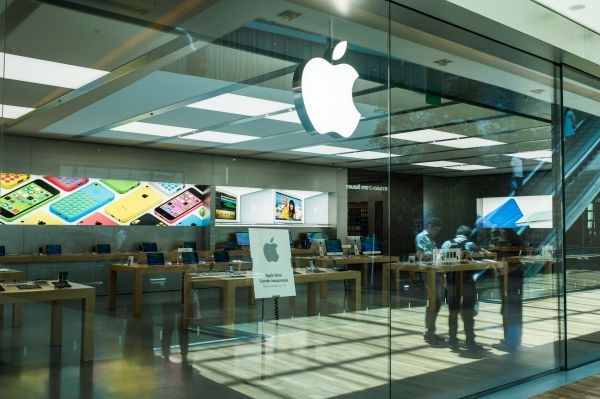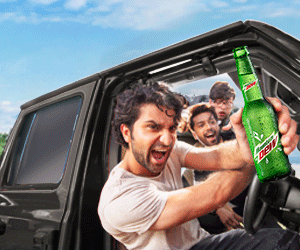 Tim Cook and Apple have summoned the press to another keynote on Monday, March 21, 2016. These Apple events see the American manufacturer unveil new products and innovations, with an entry-level iPhone and a new iPad expected at the upcoming edition.
A new 4-inch iPhone?
The main announcement at the March keynote is expected to be a new iPhone with the codename "se." This is thought to be an entry-level handset, lined up to replace the iPhone 5s in Apple's current smartphone range.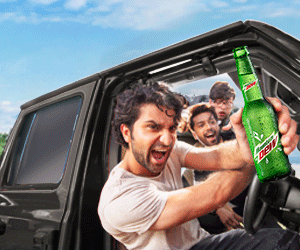 The "se" model will reportedly be keeping the 4-inch screen, but could be in line for the latest-gen A9 processor from the iPhone 6s. It could also inherit the top-of-the-range handset's 12-megapixel camera, 4k movie mode and "Live Photos" function, which makes moving images by capturing the moments just before and after a photo.
This new compact, powerful smartphone is expected to launch right away, at a price comparable to that of the current 5s. The launch would come at a time when Apple predicts that global iPhone sales could fall for the first time in the device's history in Q1 2016.
An iPad Air 3?
Alongside this entry-level smartphone, Apple could be set to unveil a new-generation 9.7-inch iPad at the forthcoming event. The new iPad's name remains unclear (iPad Air 3 or iPad Pro mini), but the device could come loaded with features exclusive to the iPad Pro, like its A9X processor and Apple Pencil stylus.
Apple iPhone 5se & iPad Air 3 Rumored To Go on Sale From 18th March
Just under a year after its release, the Apple Watch isn't thought to be in line for an upgrade just yet. Still, Apple could unveil some new straps, before presenting an updated model in the autumn. Finally, this keynote could also have an iOS update in store.
In any case, the March 21 conference is expected to be a minor keynote compared to Apple's autumn event, where the firm traditionally unveils its latest high-end products.