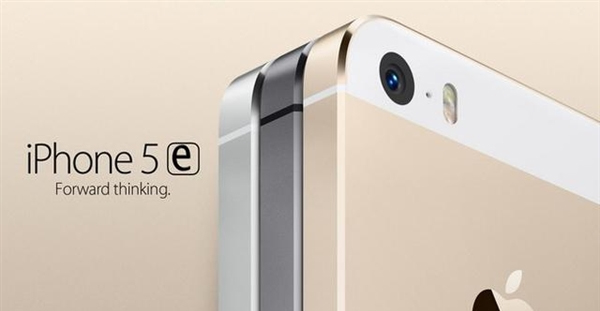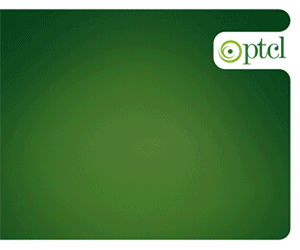 Rumor has it, Apple's new 4-inch iPhone is labeled as 'iPhone 5E' and will be launched in March 2016. According to a Chinese website, the hardware specs of the iPhone 5E will be a bit lower than what rumored a couple of months ago. Initially, it was said that 4-inch iPhone will come up with A9 chip (like that of iPhone 6S and 6S Plus) but now the latest update tells that it will be equipped with an A8 chip.
The facetime HD camera of iPhone 5E is similar to iPhone 5S and it has 1GB of RAM like iPhone 6S. The 3D touch option will not be available for this phone. Reports say that iPhone 5E will come in two variants; the 16 GB standard model and another with 64 GB internal storage option.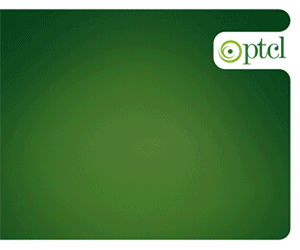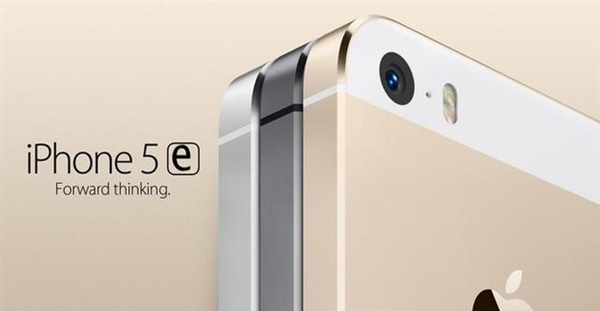 Initially, iPhone 5E will be available in Rose Gold alongside the usual iPhone colors only. The device is supposedly given a name with 'E' for expressing enhanced specs, but it doesn't seem to be that way.
The expected starting price is of iPhone 5E will be around $500 and it may be launched during the Apple Watch event scheduled to take place in March, so we don't have to wait longer to see what is the actual package of iPhone 5E.
Apple intentionally delays the release of its mini phones in order to give its high-end flagships a bigger market share but increasing competition has forced them to launch iPhone 5E in the first quarter of 2016.