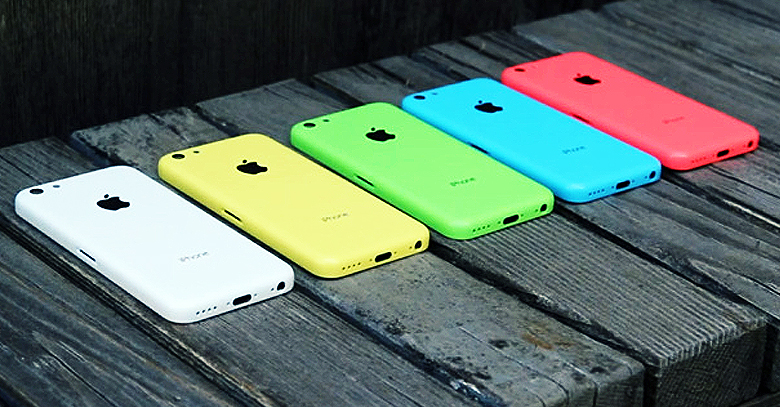 For quite some time now a rumor has been around, that iPhone is launching a fairly low-priced series under the umbrella of iPhone 5C. The speculations might just have arisen because of the letter C, which some presume stands for 'Cheap'.
However, as the frequency of images increased, on the internet, so did the speculations that the rumor might just be true.
It wasn't until recently, when a Chinese website CTechnology showed a fully assembled and functioning iPhone 5c. The 50-second video demonstrates what seems to be Safari on iOS 7, with the typical iPhone 'pinch to zoom capability' along with a decent responsive rate.
What makes it convincing is the peculiar plastic look and red color of the iPhone remained bizarrely consistent with the leaked pictures over the Internet.
The legitimacy of the video can still be questioned with lack of speech or any other view of the device itself. C Technology also released more pictures of iPhone 5c on their website in different and 'gaudy' colors – which one cannot associate with Apple – along with a solo picture of a green iPhone 5C in its packaging.
Another Chinese website iApps.com shows yellow, blue and white plastic looking iPhones on assembly lines.
Much has already been said about 'what could be, and what really is', however Apple is likely to unveil the reality on September 10 with the launch of their operating software and iPhone 5S.