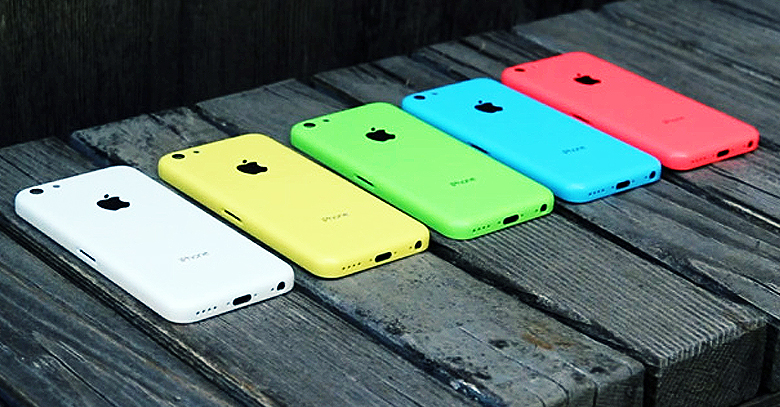 By Hassan Wasti
After successfully closing the deal with China Mobile, Apple has agreed to make iPhone available on the network starting January 17th, 2014. 
China has always been a major market for iPhone but in recent times the demand has slightly gone down owing to affordable mobiles from the local manufacturers and Samsung.
Its is no denying that the deal is a lucrative one, with iPhone 5c and 5s, Apple will look to retain the hold on Chinese market while China Mobile, which is already the largest mobile carrier in the country, will become an even stronger entity with Apple on board.
This is a win-win situation for everyone; both companies will look to profit from the deal while the technology loving Chinese consumers will finally get their hands on Apple's new gadget.
This deal however was no walk in the park it was an intense back and forth between the two companies but fortunately for both entities it couldn't have come at a better time.
Currently China Mobile is in the process of offering high-speed broadband access in over 16 cities mobile users by the end of the current year and is also busy distributing the word's largest 4G network in the country.
The company also boasts an impressive infrastructure with 4.2 million access points around the country also 1.2 multi-channel base stations that will ensure a great service for iPhone users across the country.
Both companies are excited to proceed with this venture as the Chinese get ready to finally get their hands on iPhone 5c and 5s, the inventory levels are yet to be decided but the date is set for the sale which will be January 17, 2014.