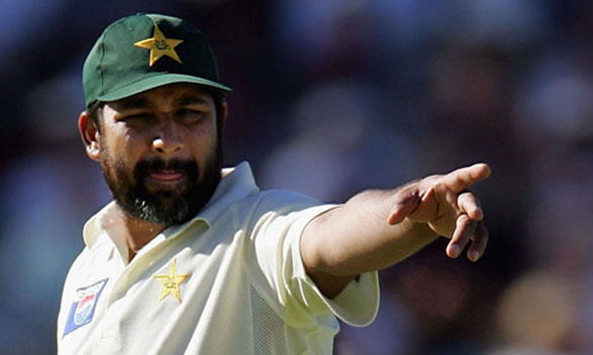 While the internet is abuzz with the news of Pakistan's former cricket captain Inzamamul Haq to further coach Afghanistan's cricket team till 2017, the sports star has revealed that he had signed no such contract with the Afghan team
Earlier it was reported by ESPNCRICINFO that following the recent victory of Afghanistan cricket team in Zimbabwe, Inzamam agreed to mentor the squad for a two-year deal.
It is to be noted that Haq had signed a short-term contract of a 25-day coaching to Afghanistan's team before they were on their tour of Zimbabwe.  Fortunately, under Inzi's leadership, the team won both one-day and T20 series against the African nation.
The news was further confirmed by the former Afghanistan coach, Kabir Khan while praising Inzamam for his unparalleled feats in cricket.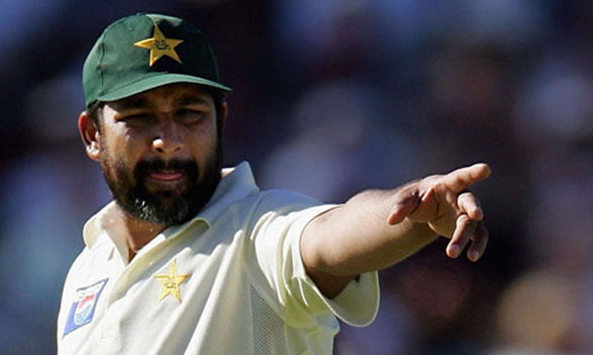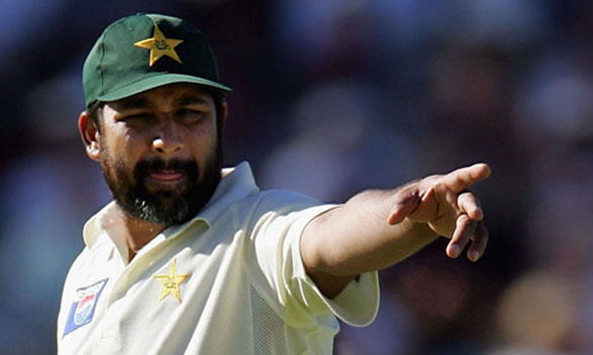 "I spoke to Inzamam and he has accepted a two-year contract with the Afghanistan team which will do them a lot of good," he stated to Press Trust of India. "Inzamam is satisfied with what he saw in Zimbabwe and believes that the Afghanistan team has good cricket talent and can move ahead."
"Inzamam is a cricket great and he can do a lot to improve their batting standards," he added. "And his calibre and stature is such he will remain above any petty politics which have hurt Afghanistan cricket."
Shockingly, the ex-Pakistani player himself has denied the news and claimed that there is no reality in the rumors.
"There is no truth in the reports saying that I've agreed to coach Afghanistan for the next two years," Inzamam told The Express Tribune
Apparently, the 45-year old sports sensation had only agreed to train the Afghan team for a month for its tour to the African land.
"Let people say and write what they want, you can't control that. But what I can do is confirm that no such contract has been signed. I enjoyed working with the Afghanistan team for a month's time and that's it", he added.
While truly it would have been a happy news in Pakistan's cricket fraternity of Inzi becoming the coach of Afghanistan, the gossip for now has been slammed down by the sports star himself.
Stay tuned to Brandsynario for more scoop on the news.