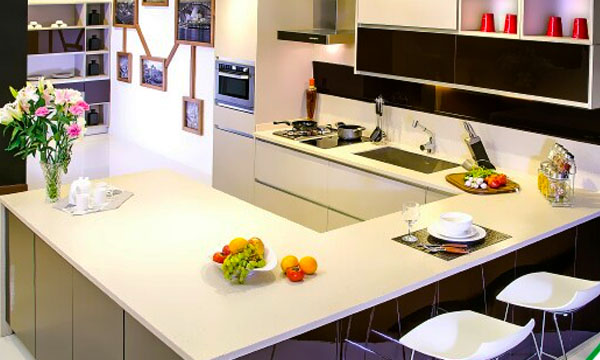 In the era of smartphones and high-end gadgets, who would not like having a luxurious, smart kitchen at their home? After all, kitchen is the perfect place for cool gadgetry. All those Pakistani women who desire of having the ultimate luxurious kitchenette are in great luck. For the first time in the nation, Interwood Mobel is #GoingBeyond to make the kitchen of your dreams a reality.
The kitchen is the heart of every house and housewives spent most of their day in the cooking area. It will be an added treat for the modern house makers if their kitchens are stylish, serene and appear no less than a royal kitchen.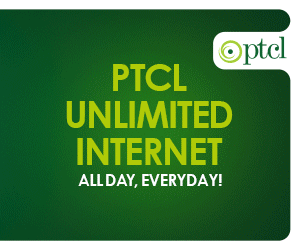 Seems like Interwood is currently the only brand in Pakistan who have raised their game to add value to kitchen designs. From cabinetry to stoves, food pantry to counter tops: the furniture company has left no stone unturned to launch the most luxe kitchens ever.
Boasting some of the classy Italian-designed kitchen options full of convenient features, we bet you will instantly fall in love Interwood Mobel's designs.
Don't believe us? See for yourself here.
Doesn't it inspire you to renovate your cookery as well? We too were left in awe with the grandeur of Interwood's kitchen.
But it doesn't end here!
Once Interwood's kitchen unit get installed, you will be amazed by the enhanced customer experience of the brand. Going beyond the showrooms, Interwood Mobel wants its customers to celebrate their spectacular kitchen and make them more familiar with their newly installed, savvy units.
For this purpose, Interwood roped in Pakistan's most loved kitchen expert, Chef Mehboob. Giving live sessions to the customers, the professional cook will exhibit how to get the most out of the exquisite kitchens and keep them running smoothly.
Watch these videos featuring Chef Mehboob teaching happy customers about Interwood Kitchen.
Who wouldn't want to make their lives easier with user-friendly, practical kitchens in their home? Maybe a lavish kitchen can't make one better at cooking, but it will definitely make one feel like the most wanted cook in the world.
So why not start renovating  your dream kitchen today with Interwood Mobel!  Not only they offer  top notch customer service, the brand also presents plenty of futuristic designs to choose from.